Judo athlete U.Duurenbayar and basketball player O.Khulan selected as Olympic flag bearers
Sports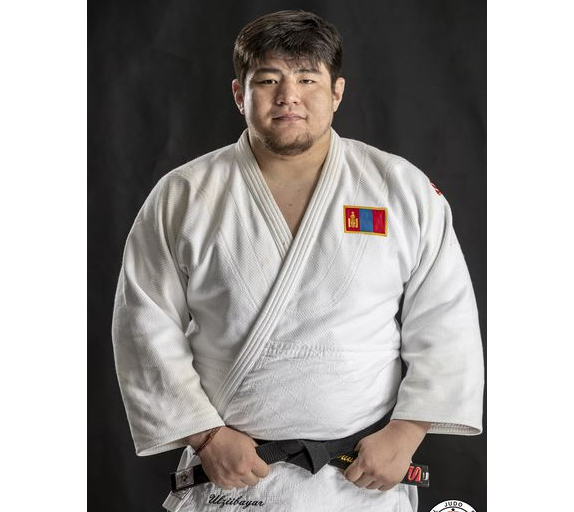 Ulaanbaatar /MONTSAME/. Judo athlete U.Duurenbayar and 3x3 basketball player O.Khulan have been selected as the Olympic flag bearer for Mongolia at the Tokyo Summer Olympics.

A male and female athlete have been chosen in accordance with the current policy being implemented by the International Olympic Committee on ensuring gender equality.
Born in 1994, State Honored Athlete U.Duurenbayar has a height of 184 cm and weighs 135 kg. He has won the bronze medal from the World Judo Championships, two bronze medals from the Asian Games, bronze medal from the Asian Judo Championships, and the gold medal from the World Military Judo Championships. He is one of the top heavyweight judo athletes of Mongolia.
As for O.Khulan, she is the youngest athlete in the national 3x3 basketball team as she was born in 1999. Height 180 cm, weight 65 kg. She became a member of the national team by being able to quickly improve her skills after entering university. Along with her team, she has finished 5th place in the FIBA 3x3 U23 World Cup. As of currently, Khulan currently ranks 71st in the women's category of the FIBA 3x3 Individual World Ranking.