Development for Zamiin-Uud free zone to be intensified
Politics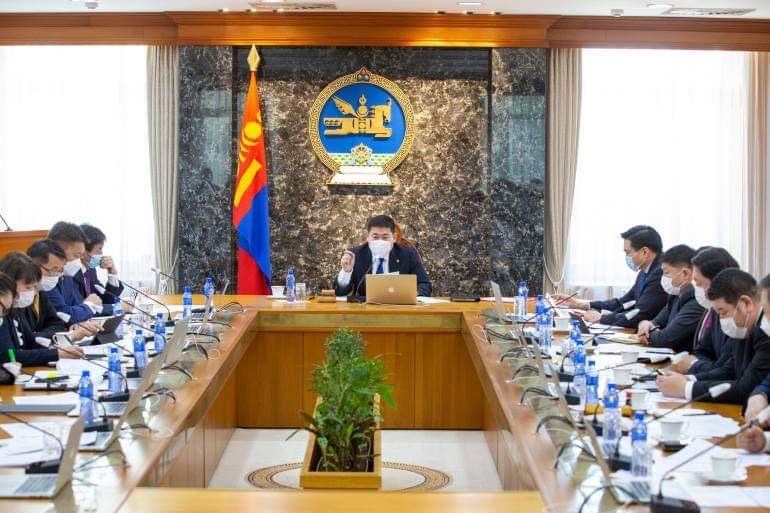 Ulaanbaatar /MONTSAME/. On July 7, the cabinet held a regular meeting and decided to allocate over MNT 1 billion from the government's contingency fund for the power plant and testing and configuration of sewerage facilities to be built within the framework of the Zamiin-Uud infrastructure improvement project.
Prime Minister L.Oyun-Erdene gave an order to open the Zamiin-Uud free economic zone development for continuous operation by this summer despite its initial schedule for completion in 2026.
Favorable regulatory framework will enable increase in exports and imports, development of factories, creation in new sectors of trade and development and employment, boost in tourism and transit and logistics activities, bring new technologies, trade facilitation and regional development. For instance, the number of investors is expected to increase to 70 with additional 9,400 jobs created by 2026, and exports goods will be tripled and foreign investment is to reach USD 2.9 billion with additional 18,000 job places in 2034, reports the Press Office of the cabinet secretariat.