Golomt Bank submits its plan to be publicly traded
Economy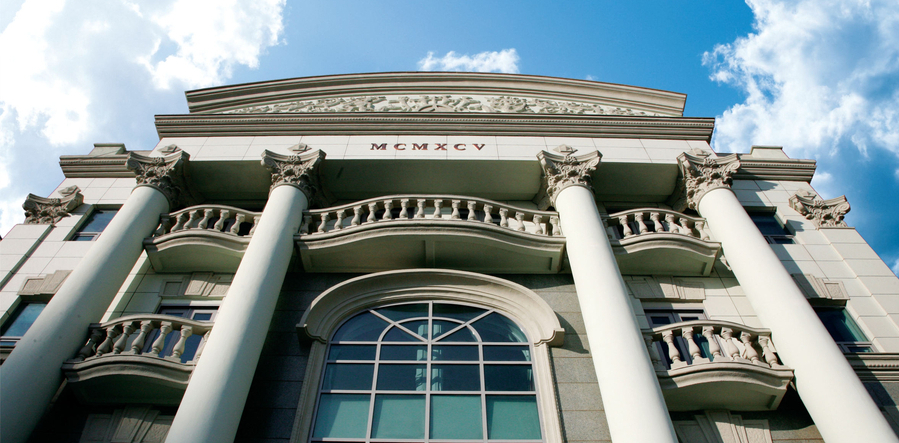 Ulaanbaatar /MONTSAME/. The Parliament of Mongolia adopted amendments to the Banking Law on January 29, 2021. According to the amendments and the "Temporary regulation on developing, implementing, reporting, and monitoring, a bank's plans to restructure of the bank as publicly traded company and change its shareholding structure, and plans" for the implementation of its restructuring, must be submitted for review to the Bank of Mongolia and Financial Regulatory Commission by July 1, 2021.

Golomt Bank submitted its plan for becoming a Publicly Traded Company to the Bank of Mongolia and Financial Regulatory Commission on June 29, 2021.
In the process of offering shares to the public, Golomt Bank is cooperating with the best, prestigious international and domestic organizations, as the main underwriter "Mirae Asset Securities Mongolia" LLC, as the assistant underwriter "Golomt Capital" LLC, as a legal advisor "Financial Law Consulting" LLC, as an external evaluation organization KPMG LLC, and as a financial auditor PWC LLC.
Golomt Bank firstly introduced an international payment card system and delivered the first MasterCard and Visa cards to its customers. Therefore, has been a pioneer in the field of innovative products and services such as the first international payment card system, internet banking, 24-hour banking service, Western union money transfer, ATM, Smart banking service, and SocialPay digital wallet. Golomt bank's every service introduced to the market, aims to take the development of the Mongolian banking and financial sector to a new level and become a world standards Mongolian bank.
Source: www.golomtbank.com