Food and beverage services only open for take out and delivery until 24 June
Society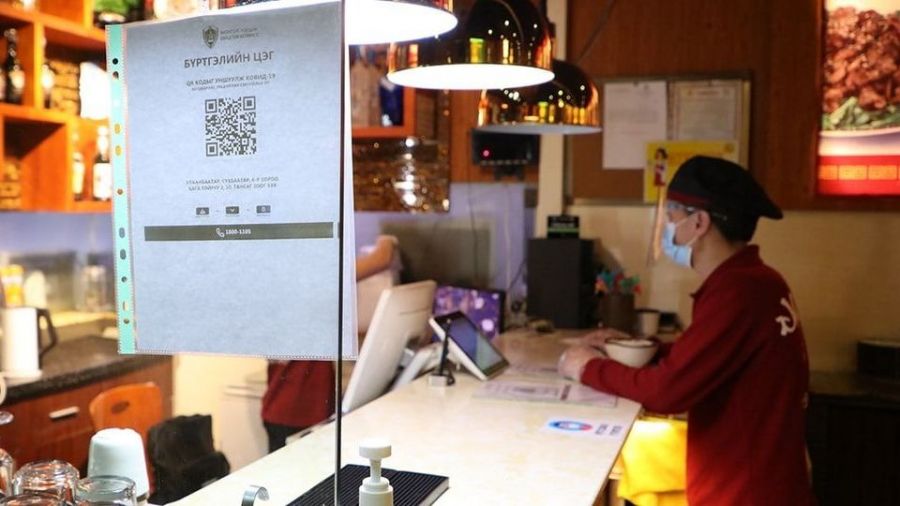 Ulaanbaatar /MONTSAME/. In connection with the increasing rate of daily COVID-19 infections in Mongolia, the State Emergency Commission on June 16 announced that the nationwide 'heightened emergency preparedness' is extended until June 30, 2021. In connection with this, Governor of the Capital City and Mayor of Ulaanbaatar D.Sumiyabazar has issued an ordinance to intensify preventative measures against the pandemic.
Under the ordinance, all types of food production and services (restaurants, cafes, food chains, coffee shops, food courts, buffets, eateries, etc) are allowed to stay open only for take-out and delivery for one week from June 17, Thursday.
In addition, operations of tourist camps and resorts are suspended during this period, and retail and wholesale shops and service places that are not included in the restriction will open between 7 AM and 10 PM. The governor also ordered to accelerate the cleaning and disinfection measures of public places, streets and roads.
The State Emergency Commission (SEC) today reported that due to the rising cases of COVID-19 transmission across the country, Mongolia's 125 soums of 19 aimags out of a total of 21 aimags have imposed lockdown measures, including restrictions on the movement of citizens and the activities of government and legal entities, and those who wish to travel to these regions need to get permission from local emergency commission.