Culinary tourism to be promoted
Society
Ulaanbaatar /MONTSAME/ The Ministry of Environment and Tourism is focusing on making necessary preparations to improve tourism capacity during the pandemic, which has halted tourist arrivals.
As part of the efforts to improve the variety and quality of local tourism products, the Ministry, in collaboration with Mongolian Gastronomy Tourism Association, organized an event to promote Mongolian breakfast and other local specialties to would-be tourists, market them as tourism products, and take them to the world stage. 40 traditional style foods in 5 categories - 'white foods', 'red foods', 'green foods', 'yellow foods', and 'beverages' - were showcased at the event.
Executive Director of Mongolian Gastronomy Tourism Association U.Munkhsaikhan said during the event, "In creating tourist foods, we studied experiences of Asian countries where food tourism is highly developed, and now we are planning to offer such foods in two categories – authentic Mongolian foods and drinks which the locals consume daily and delightful fusions of traditional and modern cuisine for tourists"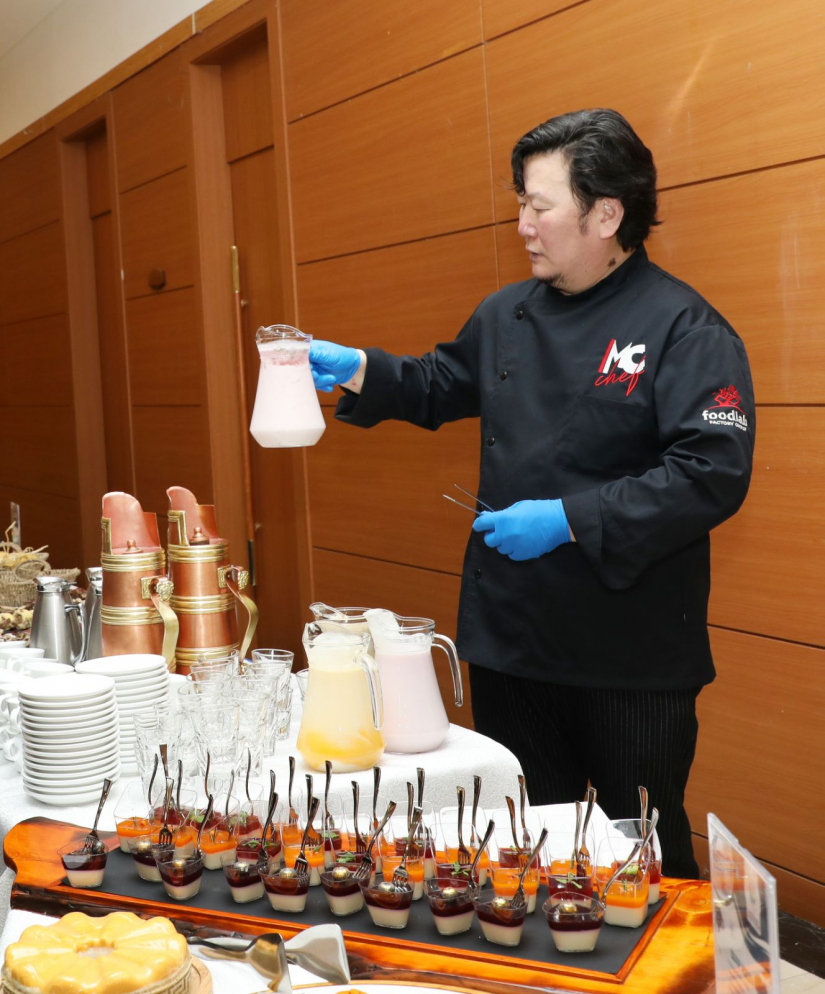 "International tourists staying at hotels and tourist camps have been most interested in trying out the local cuisine," said President of Mongolian Hotels Association S.Munkhbat.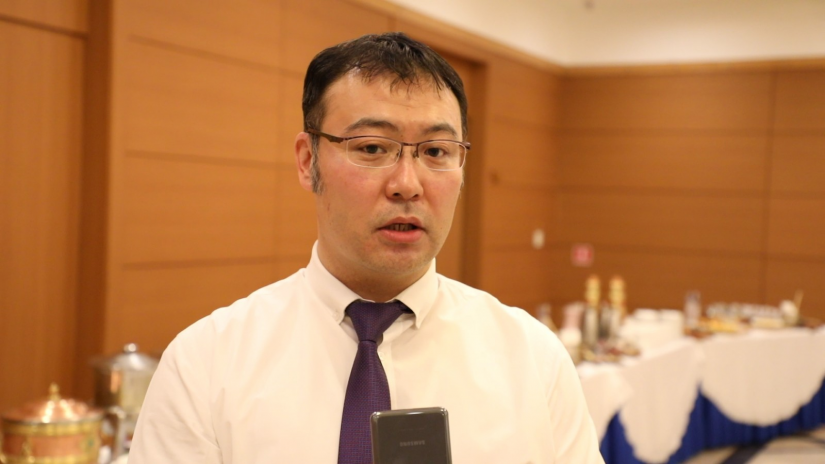 There are plans to introduce products and services that reflect local culinary traditions and highlight the characteristics of Mongolian cuisine and have them offered by all businesses in the country's tourism industry.