Mongolia to receive first batch of Sinopharm's COVID-19 vaccines today
Society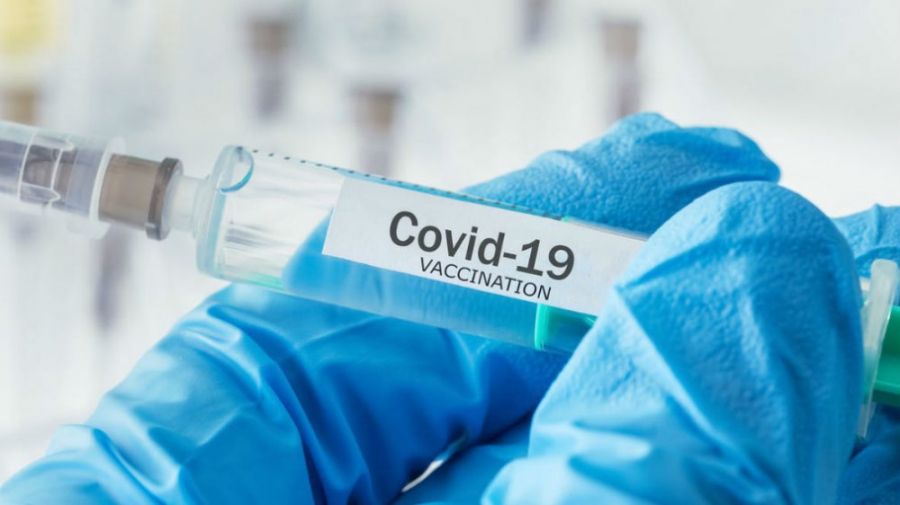 Ulaanbaatar /MONTSAME/. At today's press briefing on the coronavirus situation in Mongolia, Ts.Ganzorig, Press Secretary of the Cabinet Secretariat confirmed that Mongolia will receive first doses of COVID-19 vaccine developed by China National Pharmaceutical Group Corp, known as Sinopharm, on the evening of February 22, Monday.

"As China's Sinopharm vaccine is among the COVID-19 vaccines awaiting approval for emergency use by the World Health Organization, Mongolia will hold the Sinopharm vaccines in reserve once they arrive, making sure they are prepared to roll out, and start vaccinating its population with them after WHO's approval," highlighted the government press secretary.
According to him, Mongolia has also readied cold chain facilities and other required infrastructure to receive COVID-19 vaccines, including Sputnik V, Sinopharm, AstraZeneca and Pfizer vaccines.
Today, Mongolia received first ever doses of COVID-19 vaccine – 150,000 doses of AstraZeneca from India and is planning to begin the vaccine rollout on February 23, tomorrow.
As pointed out by Ganzorig, the 150,000 doses of AstraZeneca vaccines received today are enough to vaccinate 75,000 people with priority access is given to frontline employees responding to COVID-19 as the vaccine is supposed to be administered twice.
In addition, Mongolia is included in the distribution forecast for countries to be allocated COVID-19 vaccines in the first quarter of 2021 through the COVAX Global Vaccines Facility and is expected to receive a total of 188,000 doses of Pfizer and AstraZeneca COVID-19 vaccines.