COVID-19: 26 new cases recorded
Society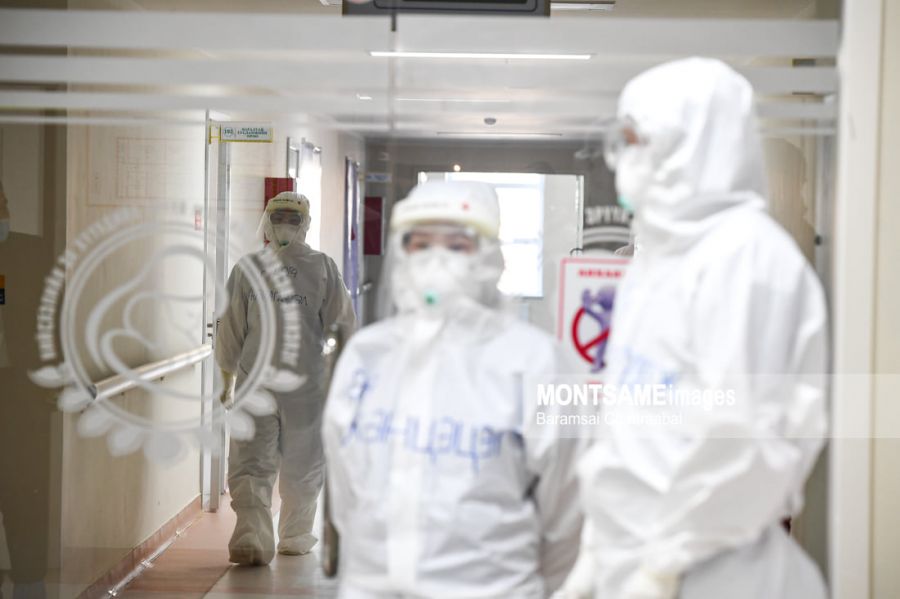 Ulaanbaatar /MONTSAME/ During the regular press conference of the Ministry of Health, Head of Surveillance Department of the National Center for Communicable Diseases (NCCD) A.Ambaselmaa provided updates on the latest coronavirus test results conducted since 11 AM of November 26.
According to her, 26 people have been diagnosed with coronavirus among 18,031 tested people countrywide. Two new cases were recorded in Ulaanbaatar city and the infected people were being isolated at the NCCD as they are close contacts of previous case. Moreover, Selenge aimag saw nine new cases while one new case confirmed in Orkhon aimag, 11 new cases in Darkhan-Uul aimag and two new cases in Dornogobi aimag in the last 24 hours of period. A staff of the NCCD also has tested positive for the coronavirus.
Two people have recovered and being transferred from the NCCD to sanatorium-based isolation today. Total confirmed cases of COVID-19 in Mongolia are now 738 and 384 of them are under treatment. One of them is in very critical, 5 are in critical, 72 are in serious and 306 are in mild health condition.