12th Ulaanbaatar International Film Festival to take place
Art & Culture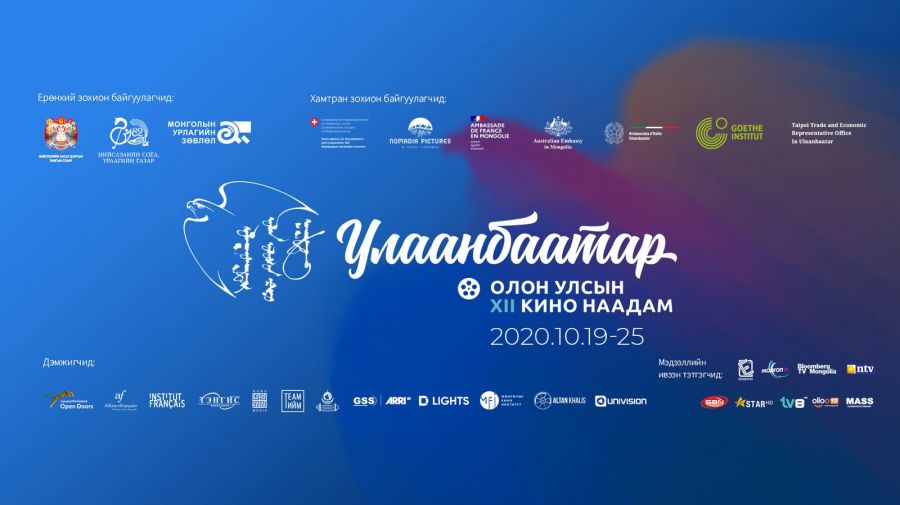 Ulaanbaatar /MONTSAME/. The 12th Ulaanbaatar International Film Festival (UBIFF) will take place in Ulaanbaatar on October 19-25, reports the Arts Council of Mongolia.

Alongside presenting 18 feature films and 1 short film from 11 countries, including Australia, Armenia, Belgium, China, France, Germany, Iran, Italy, Japan, Switzerland, Taiwan and Mongolia, it is planned for this edition of the festival to organize a film forum and a lab-training for film directors as well as feature a new section called 'New Horizon', which aims to celebrate cultural diversity and to engage broad public outreach.
The section will be opened with the premiere of the Mongolian feature film, 'Gobi Mirage' (1980), by Dorjpalam R. in full HD format in the framework of the project, 'Mongolian Films in HD', jointly being implemented by the Mongolian State Archive and 'Nomadia Pictures' LLC. Alongside the new section, the festival is presenting its traditional sections, including the Opening film competition, Mongolian film competition, Focus country - France showcase, and international film showcase.

During the festival, top works of the leading film directors in Asia will also be presented through the Focus Asia program, and full length contents will be presented for children for the very first time this year.
Through the screening of top works that have won awards from "A-list"-ed international film festivals in the world as well as the leading independent arthouse films, the festival will not only support the film education of the public, but also provide access for Mongolian filmmakers to international collaboration opportunities.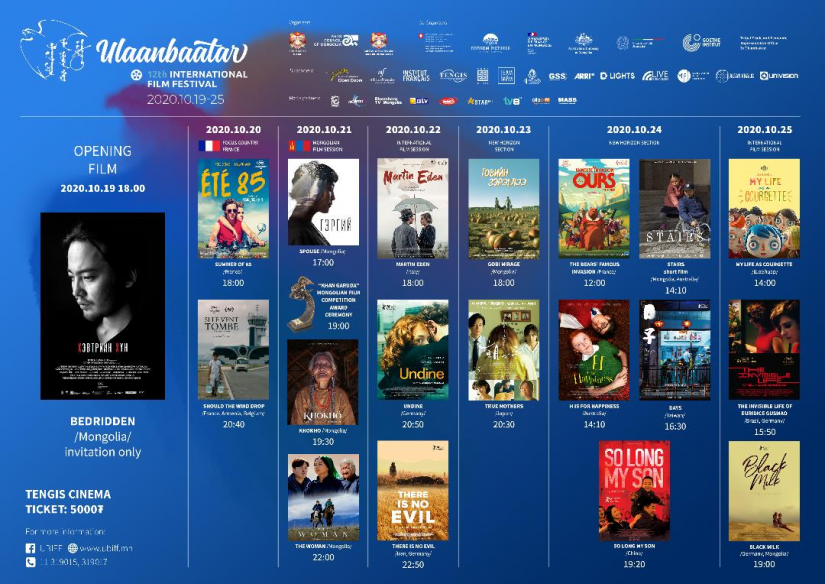 The festival program and more information are available on www.facebook.com/ubiff and www.ubiff.mn.
The Governor's Office of the Capital City, City Arts and Culture Department, and Arts Council of Mongolia will be organizing the Ulaanbaatar International Film Festival in partnership with the Swiss Agency for Development and Cooperation (SDC) and Nomadia Pictures with the support of the Embassy of France, Embassy of Australia, Embassy of Italy, Goethe-Institute Mongolia, and Taipei Trade and Economic Representative Office in Ulaanbaatar.