Capital City Maternal and Child Health Center commissioned
Society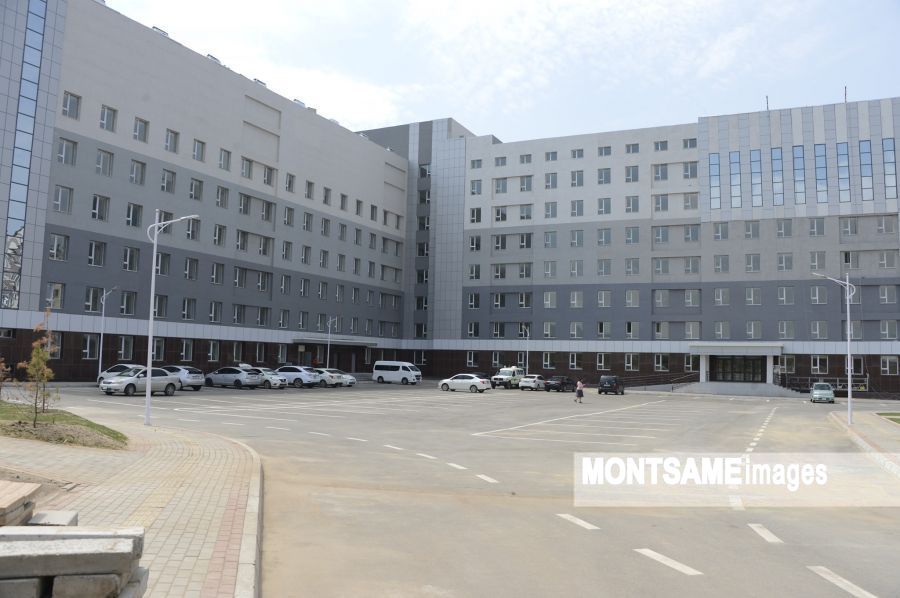 Ulaanbaatar /MONTSAME/ The Capital City Maternal and Child Health Center, which will render varied assistance and service to mothers and children, has been put into operation on July 6.
The hospital has seven parts with 160 women examination and maternity beds and 140 beds for medical assistance for children. And it has a capacity to receive over 10-12 thousand pregnant mothers, 5000-6000 children in its inpatient ward and render medical assistance and service to more than 120 thousand children a year alongside providing jobs to 681 physicians and hospital staff.
During the opening, Prime Minister U.Khurelsukh said " We are commissioning the second largest hospital for maternal and child health after 30 years. Construction of the hospital worth MNT 39 billion in total has been resolved with necessary equipment."
The hospital will not only receiving pregnant mothers and curing infants, but also it will render complex treatment to women and children. And it will also make early detection examination and diagnosis and treatment related to sterility and menopause.

Member of Parliament, former Mayor S.Amarsaikhan said that the new hospital enables mothers and children of the capital city of one million and 500 thousand residents to receive quality health services. With commissioning of the hospital, workload of the National Center for Maternal and Child Health will be lessened. The main pressing issue is now personnel. We started organizing activities to train healthcare workers and nurses of the hospital in collaboration with the Mongolian National University of Medical Sciences."
The hospital has been fully provided with possibilities to perform operation on pregnant mothers and women and it has nine surgical rooms on its seventh floor. And the hospital has an independent plant which produces 10 cubic meters of oxygen per hour. As 180 beds out of total 300 beds are connected to the oxygen line, each room has access to oxygen.

In addition, the hospital building covers 2.4 hectares of land and it has been built with eco green facility and a 350-car parking space.