Eastern region refined coal factory under development
Society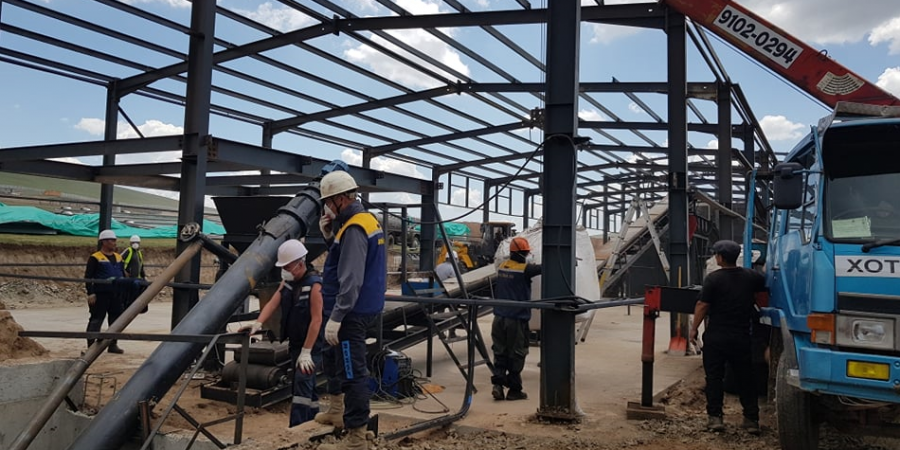 Ulaanbaatar /MONTSAME/ The eastern region refined coal factory that will supply refined coal briquettes to households in the capital city is under construction in Nalaikh district. On July 5, officials led by acting Governor of the capital city and Mayor of Ulaanbaatar J.Batbayasgalan checked the construction progress.
The coal factory comprising of five workshops, three for the production of refined coal and two for coking and washing coal, will be opened this November. Currently infrastructure and installation works are underway on the construction site. On June 5, the first workshop was put into 72-hour trial operation.
The next two workshops will be opened in September. Each workshop will have an hourly capacity of 90 tons. The factory's main building located underground is also expected to prevent the release of dust particles into the air.