Regulation on youth part-time employment adopted
Society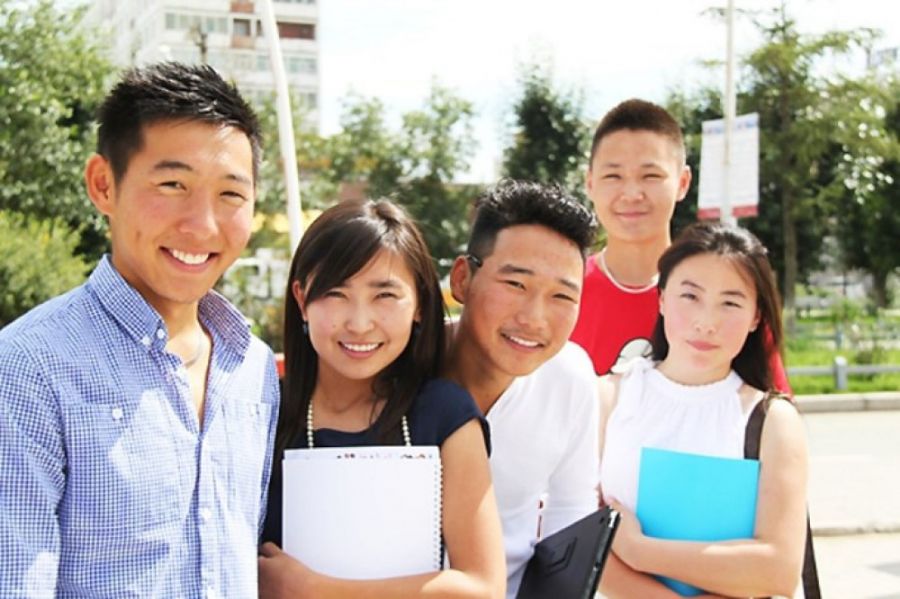 Ulaanbaatar /MONTSAME/ According to the Law on Promotion of Youth Development, private entities, who have 100 and over employees undertake duty to dedicate its vacancies equal to 5 percent of its total employees to students. At its meeting dated on June 19, the Cabinet adopted an accompanying regulation that is required for ensuring implementation of the law.


Youth takes up 47.5 percent of working age population at the national level. However, it is an unsatisfactory performance that 39.2 percent of youth in the capital city and 22.2 percent in rural areas are working.

Furthermore, a study reveals that seven in 10 students expressed their willingness to do part-time job. Therefore, the aforementioned regulation has been approved based on the relevant law and social demand.


The regulation outlines principle of student part-time employment to be based on their wishes, interest, choice and necessity, to give appropriate amount of payment that is adequate to the work and not to adversely impact to their health, safety, personal development and learning activity.
By doing so, it legally enables students to earn income in a way of doing work within limited hours out of class, participating in research and scientific works, creating work independently, manufacturing products and running services. Additionally, it regulates rights and duties of employers and universities and other relations to protect the interests of students who do part-time job.