SEC: "Evacuation of Mongolians from abroad to continue uninterruptedly"
Society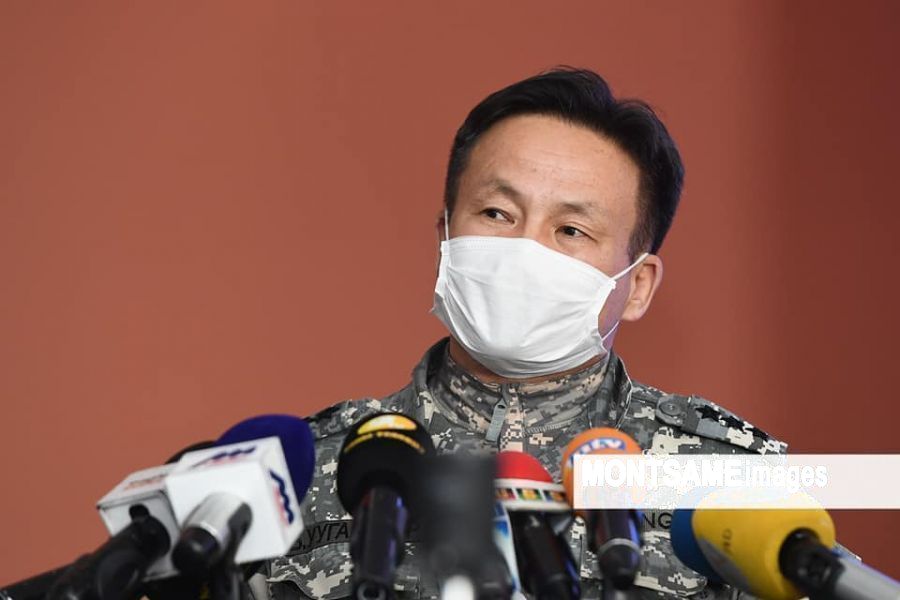 Ulaanbaatar/MONTSAME/. Since January 28, 2020, 130,206 citizens entered Mongolia, of whom 3,315 were brought from abroad by 15 charter flights and 5007 through railway and vehicle border checkpoints, reported the State Emergency Commission at a regular press briefing on May 19.

B.Uuganbayar, head of Operative Staff of the State Emergency Commission, said: "In the past week only, a total of 1070 Mongolians were evacuated from Turkey, India, and Russia by charter flights and through the northern border checkpoint – Altanbulag.
To date, 10761 Mongolians from 46 countries have applied to return home due to COVID-19 related border movement restrictions.
Among them, there are 1,611 people with young children, 449 with medical reasons, 869 elders, 152 pregnant women, 136 with short-term visas, 158 who have been unable to stay in the country, 2,818 students, 1,002 who became financially incapable, 358 minors as well as more than 3,000 who have other reasons.
Today, 2,029 people, including returnees from India, are under precautionary isolation at 27 places in the capital and rural areas.
It is planned to organize the evacuation of students from Russia, as well as a second flight to India. No specific date has been set yet, but the State Emergency Commission and the Deputy Prime Minister have assigned to ensure preparations. Some Mongolian citizens from China have requested entry to the home country. Soon, they will be evacuated from China and isolated in Zamyn-Uud. We officially announce that the evacuation of citizens will be further uninterruptedly continued."