Will passenger trains continue to pollute the environment?
Environment
Ulaanbaatar /MONTSAME/. Passenger trains of Ulaanbaatar Railway JSC continue to pollute the environment, causing danger to the hygiene of surrounding areas.
More specifically, about 90 percent of 276 passenger trains were manufactured around the year of 1962, equipped with restrooms that have been left far behind in development. To put it differently, the restrooms have a technology that immediately discards human waste to the outside area. Alongside polluting the environment, the old technology negatively affects the safety of trains during winter. It also has a disadvantage of passengers not being able to use the restroom near cities, stations, and crossings.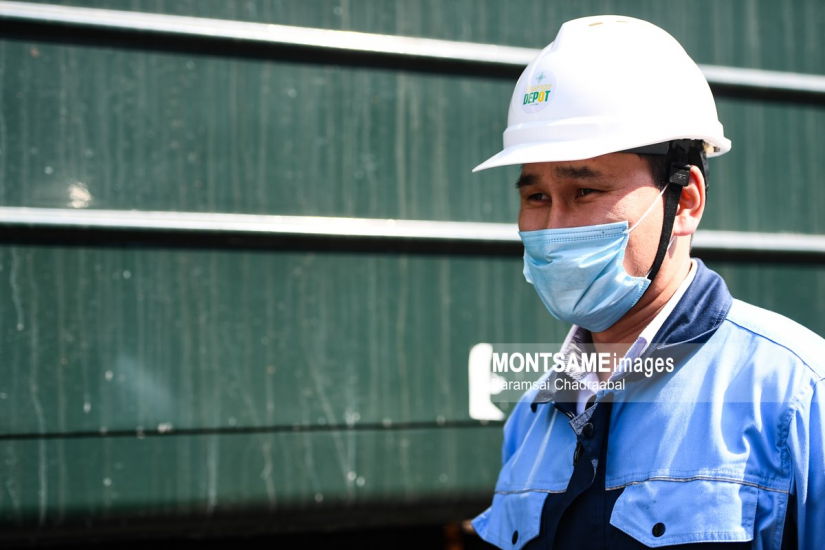 In 2019, the staff of Ulaanbaatar Railway JSC renovated two passenger train cars into outpatient clinics. In order to do this, they used their available resources in making medical waste containers. Currently, they are also renovating a passenger train car into a car for special use. Studies have shown that a total of MNT 90 million is necessary to build an eco restroom. Equipping old train cars this way is an imperfect solution due to high costs. "Thus, it has become important to renew our train cars into vacuum train cars that can provide better passenger comfort, and equipped with eco restrooms," highlighted Deputy Head of the Passenger Train Car Repairs Department of Ulaanbaatar Railway B.Batdelger.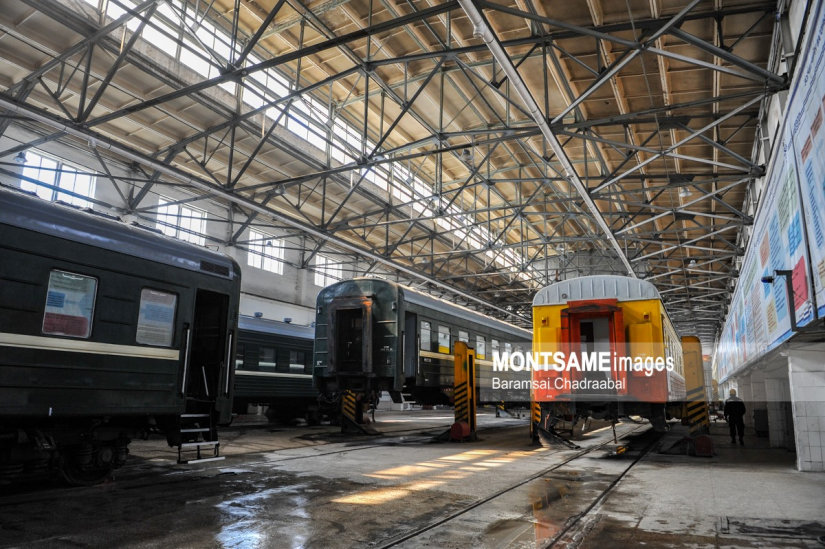 Most train cars of Ulaanbaatar Railway have already gone past its usage period as the maximum number of years recommended for passenger train cars are 28 years. More specifically, there are 46 train cars that have gone over its usage period by 5 years, while there are 57 train cars that have been running for 34-37 years. There are also 35 train cars that have been used for 38-40 years, and 60 train cars that have been used for over 41 years.
MNT 75 million is budgeted for each car in order to ensure the safety of the old train cars. This is spent on ensuring the traffic safety of the train, repairing its parts, electrical equipment, water supply system as well as repairs for interior fittings. The usage period of the train cars have continued to be extended in this manner.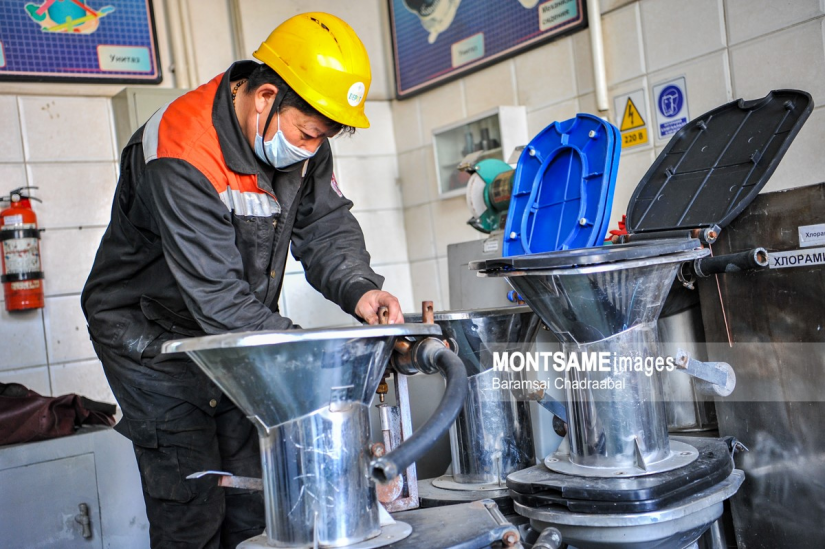 Despite the need to renew them with modern train cars, it is impossible to do so as Ulaanbaatar Railway JSC operates with a deficit. The deficit for passenger transport alone amounts to MNT 25-30 billion annually. This is due to how Ulaanbaatar Railway JSC transports each passenger for MNT 30 per km. The real amount of cost to transport each passenger per km stands at MNT 52 according to a study.
Thus, increasing the tariff not only keeps the balance but also makes it possible to renew passenger train cars, officials note. As Ulaanbaatar Railway is not a private-owned company, the tariff is set by the Government. The non-inclusion of the Joint Venture status in the laws of Mongolia has also become one of the reasons to trail in sector development.
To take a few examples, in the framework of the renewal of passenger train cars of Ulaanbaatar Railway, 16 new train cars were bought in 2007, and 15 train cars were bought in 2014. The cars are vacuum, and equipped with eco restrooms. For instance, the picture below shows the modern train car imported in 2014 that currently runs en route Moscow-Ulaanbaatar. The train car has a storage to contain 800 liters of human waste, which can be emptied with a vacuum truck. There is no other country other than ours that continues to repair its old train cars, letting it go over the usage period.