Health authorities of WHO Western Pacific member states convene virtually
Society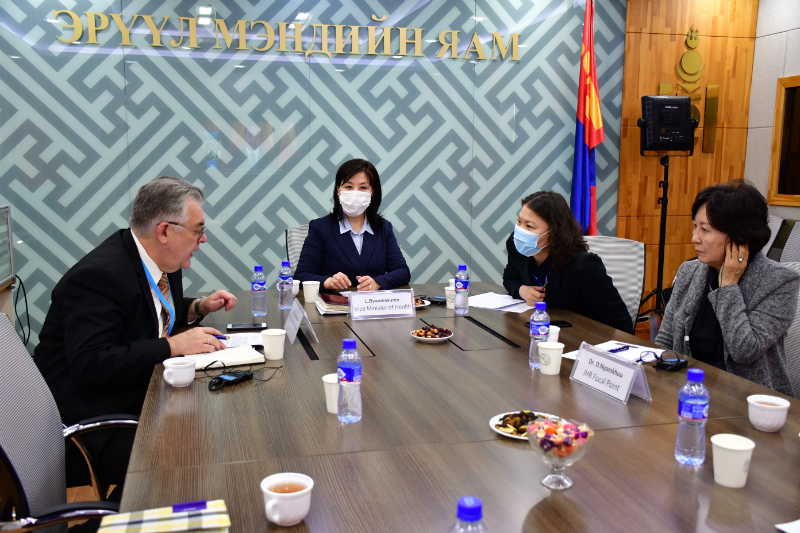 Ulaanbaatar /MONTSAME/ Health authorities of the Western Pacific member states of the World Health Organization held a virtual meeting on April 8 to exchange information on COVID-19 situation in their countries and the countries' response efforts.
Deputy Health Minister D.Baymbasuren took part in the meeting chaired by WHO Regional Director for the Western Pacific Dr Takeshi Kasai, informing the meeting participants of the Mongolian government's actions against COVID-19 and the strategies used to solve challenging problems.
Extending gratitude to the health authorities for taking every action possible against the disease, WHO Regional Director Takeshi Kasai showed confidence that the difficulty will be overcome with joint efforts.