Old note of MNT 20 thousand started to be drawn back
Economy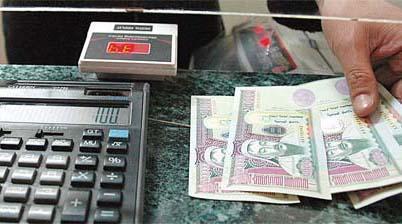 Ulaanbaatar /MONTSAME/ By the order of the central bank governor, banknotes of MNT 20 thousand issued in 2006, started to be drawn back from circulation from March 1.
Due to its low security elements, the banknotes issued in 2006 are mostly counterfeited. Even though the aforementioned banknote started to be drawn back from circulation, it is still valid to make payment with it. In doing so, the old notes of MNT 50 thousand will be exchanged until March 1, 2022. Otherwise, individuals holding the old note of MNT 20 thousand are able to return them at the central and commercial banks and receive new notes in exchange for two years.
The Bank of Mongolia has introduced improved notes of MNT 50 and MNT 20,000 to the country's currency denomination, as part of a measure to reconstitute the reserves of banknotes in circulation.
Several new security features are added to the new banknote to protect against currency counterfeiting. Their security elements that can be checked with the naked eye include 3D security ribbons and color-changing ink and micro-optic security thread and tactile structures for visually impaired people.

The new MNT 20 thousand bill also incorporates Mongolian cultural and traditional designs combined with the state-of-the-art techniques, the Bank of Mongolia reports.