Mongolian athletes take part in extreme international ice racing
Sports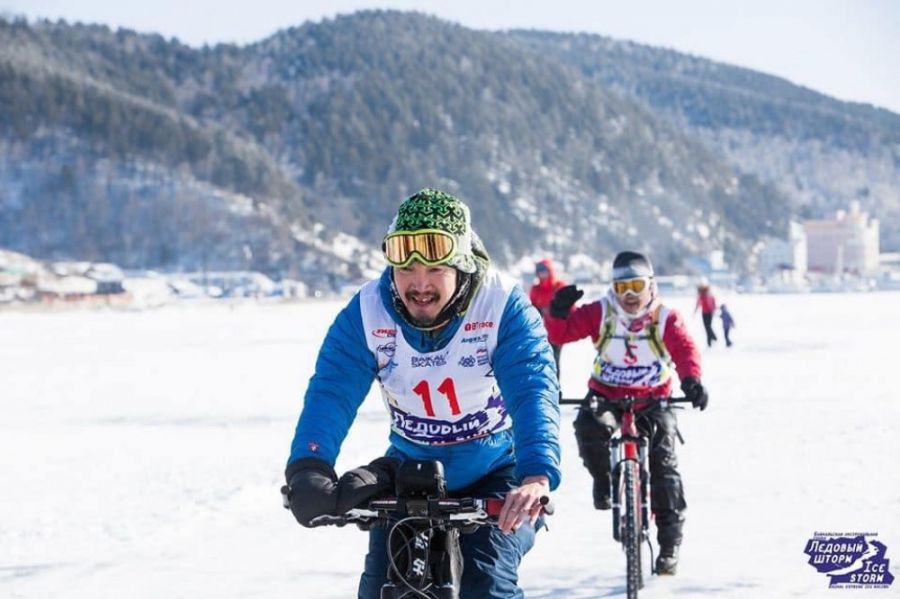 Ulaanbaatar /MONTSAME/ Extreme international ice racing 'Ice Storm -2020' has been held in Lake Baikal between February 14 and 16. Director of 'Mongolia Expeditions' Company, adventure tourism developer S.Aldarkhishig and athlete of the company, cyclist A.Enkhtur represented the country for the first time at the competition that has taken place for the 8th year.
The athletes crossed 205 km long ice track along west lakeside of Lake Baikal in three days. Mongolian athletes crossed the racing road in 13 hour and 46 minutes in total and took 11th and 12th places in cycling event.
A total of 55 athletes from six countries such as Russia, Austria, Germany, Czech Republic and Switzerland competed in cycling, skate and sleighing events.