UN Migrations Agency representatives work in Uvs aimag
Society
Ulaanbaatar /MONTSAME/. On January 15, Representatives of the United Nations Migrations Agency held a meeting with Chairman of the Citizens' Representative Council of Uvs aimag E.Nasanbat, and the aimag's Deputy Governor T.Nyamsambuu to discuss migration, affecting factors, and ways to keep young families in the aimag as well as further partnership.

Corresponding officials of the aimag became acquainted with the project, 'Understanding and Managing Internal Migration in Mongolia', being implemented by the agency and shared their thoughts. The nationwide project kicked off in Ulaanbaatar in October 2019, with Uvs aimag becoming the first aimag for the project.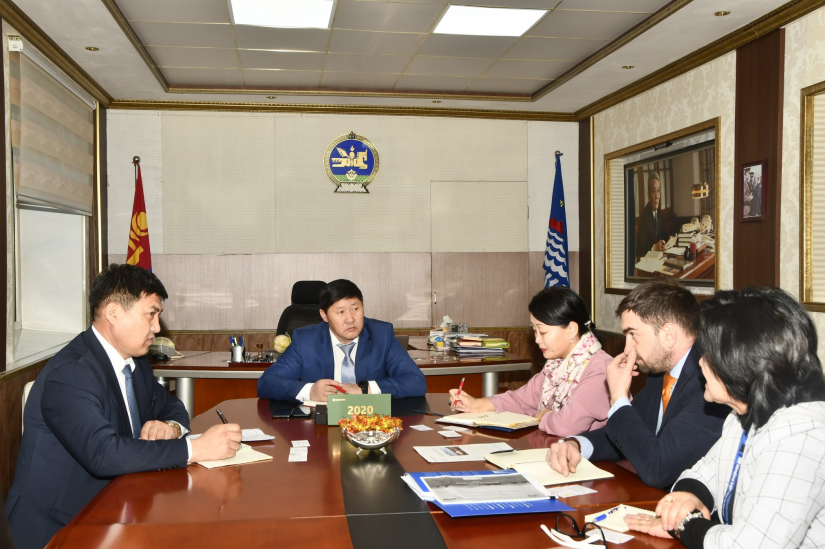 There has been an increasing amount of migration to urban areas since 2000, with most of which moving to Ulaanbaatar. As a result, 48 percent of the total population began to live in the capital city, increasing the population density of the city alongside causing various negative impacts, such as water, soil, and air pollution, and traffic congestion.
The National Statistics Office reports that 9,609 citizens migrated from Uvs aimag during the years of 2010-2016. However, the amount of people migrating to urban areas has reduced in recent years due to local development and accessibility of infrastructure, said Deputy Governor T.Nyamsambuu.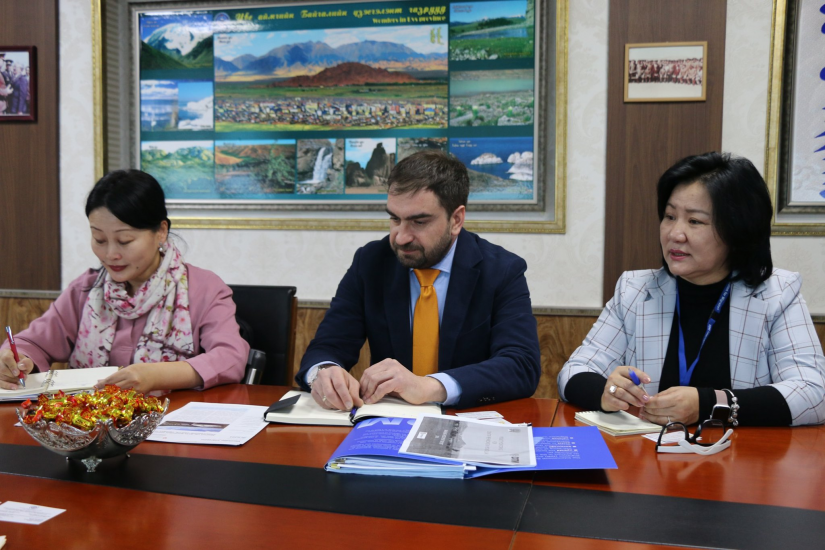 UN Migrations Agency programme manager Victor Lutenco said, "Although migration does have negative aspects, it also has a positive side. Thus, we are working to bring the positive side to not only citizens but the entirety of society."
The agency has conducted two comprehensive nationwide studies in the framework of the project. With financing from the Swiss Agency for Development and Cooperation, the project's main goal is to build the socioeconomic capacity of internal migrants.