UNICEF Mongolia organizes technical workshop on air pollution
Society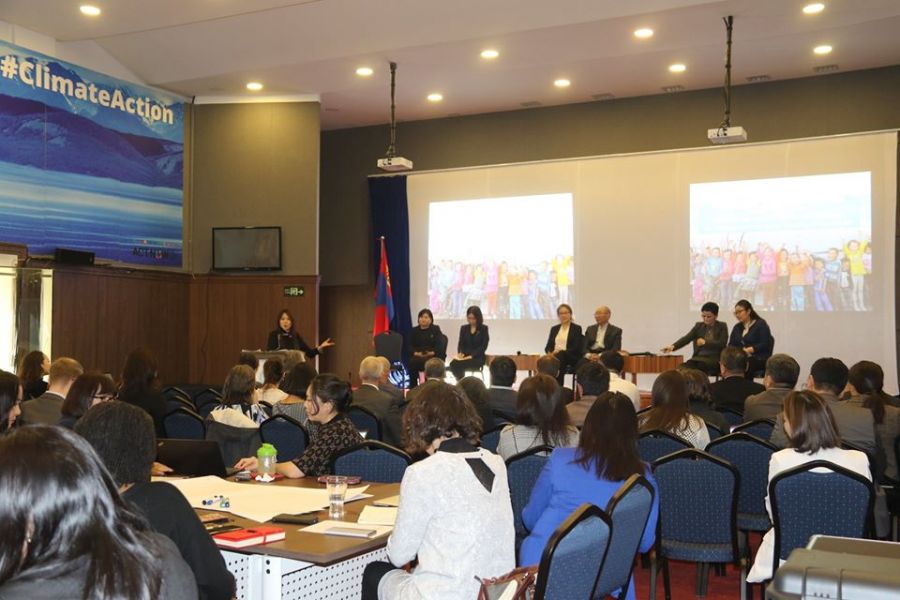 Ulaanbaatar/MONTSAME/. In collaboration with the German Embassy in Mongolia, UNICEF Mongolia organized 'Where do we stand in fighting air pollution?' technical workshop between representatives of international development organizations, research and academic institutions, private sector, CSO and industry associations.

The workshop aimed to present state of implementation of National programme for reducing air and environmental pollution, share views challenges and gaps, explore potential actions and measures to address the country's challenging air pollution issues.
Group discussions, focused to explore targeted interventions, results, most challenging issues and possible measures were held in the areas of urban settlement, housing and community; infrastructures, air quality management and monitoring and public health approaches to air pollution.
The participants agreed on necessity for synergies and linkages between air pollution reduction policies and other sectoral policies, including links with health policy, cross-sectoral collaboration and coordination, and priority setting for best results in a short term.

Priority actions discussed at the workshop covered comprehensive air quality monitoring and management, air quality setting in housing projects in ger areas, development plan for urban areas driven by a sustainability vision, increasing share of renewable energy in energy mix, public health integration into air pollution projects, green financing and community behavioral and lifestyle changes.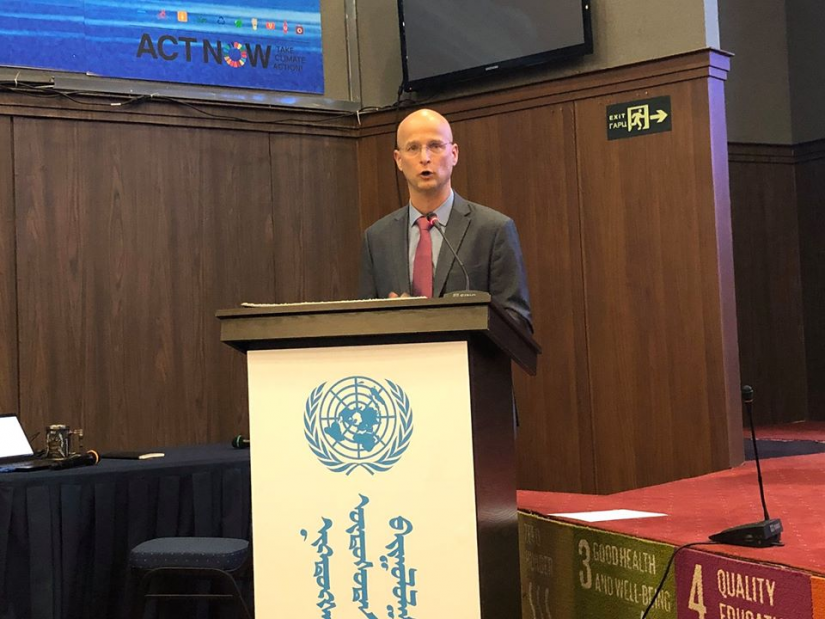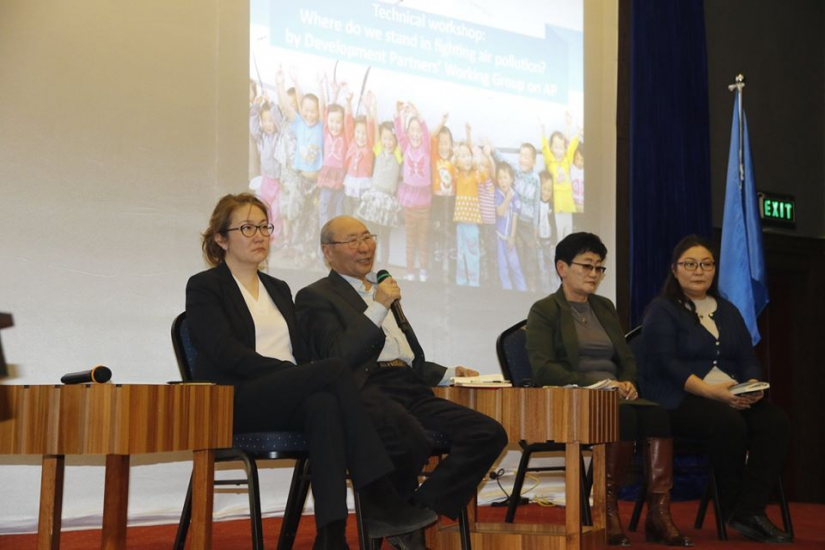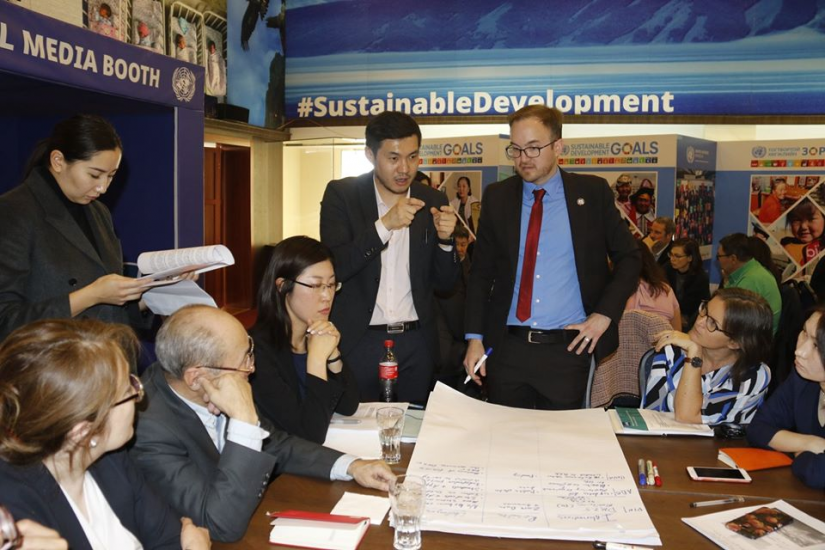 Source: UNICEF Mongolia