'Magic Bag 2019' donation campaign run in Manchester city
Society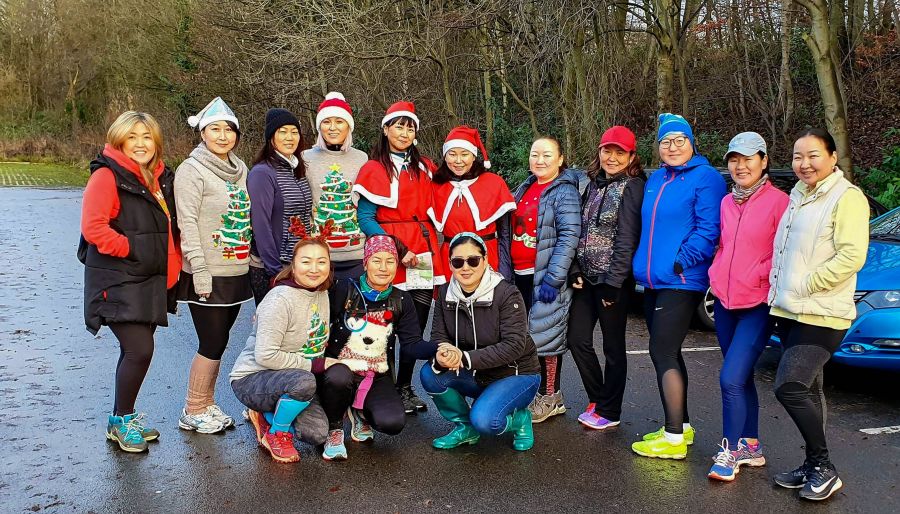 Ulaanbaatar /MONTSAME/ Mongolian citizens living in Manchester city of Great Britain organized a campaign 'Magic Bag-2019' in the city on December 8.
In aims of delivering gifts to target children living in outskirts of Ulaanbaatar city and helping families, 'Magic Mongolia' Child Protection and Development Center has been implementing 'Magic Bag' project since 2017. Going door to door while distributing the gifts has proved to be an important and effective way to identify victims of domestic abuse or extreme neglect and provide follow up help.
To unite Mongolians residing in the city in the campaign, citizens B.Byambasuren and E.Densmaa conducted 10 km race and walking in Morton park. Women race group in Manchester city and other people actively took part in the event, collecting donation worth GBP 850 or MNT 3 million.
A London based photo studio 'G-StudioMN' supported the donation campaign.