Cabinet obliges intensification of actions under FATF recommendation
Politics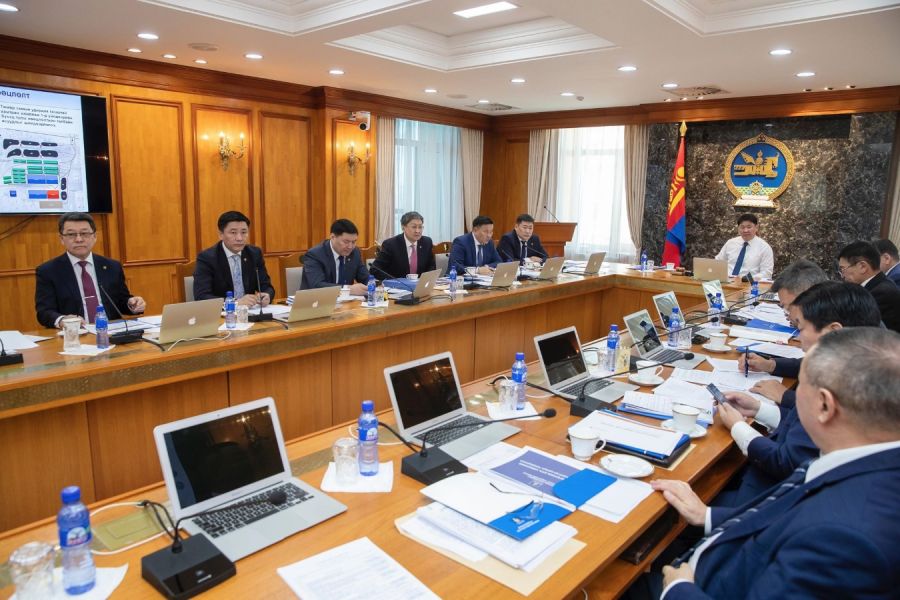 Ulaanbaatar/MONTSAME/. At its irregular meeting on October 31, the Cabinet checked a plan of actions to be taken in compliance with FATF's recommendation, and discussed proposals of relevant organizations.
Government organizations such as the Ministry of Justice and Internal Affairs, Ministry of Finance, the Bank of Mongolia, General Intelligence Agency as well as others plan to take actions expeditiously within certain timeframe. L.Oyun-Erdene, head of the Cabinet Secretariat, was assigned to ensure coherence of activities of these organizations and provide support in information exchange.
The list of actions includes intensification of seizure and confiscation of falsely/non-declared currency, taking effective measures directly to prevent from the same kind of breaches, improving investigation and prosecution against different types of money laundering activities in line with identified risks, applying appropriate punishment to breaches as well as others.