Canadian travelers climb to the top of Mount Khuiten
Society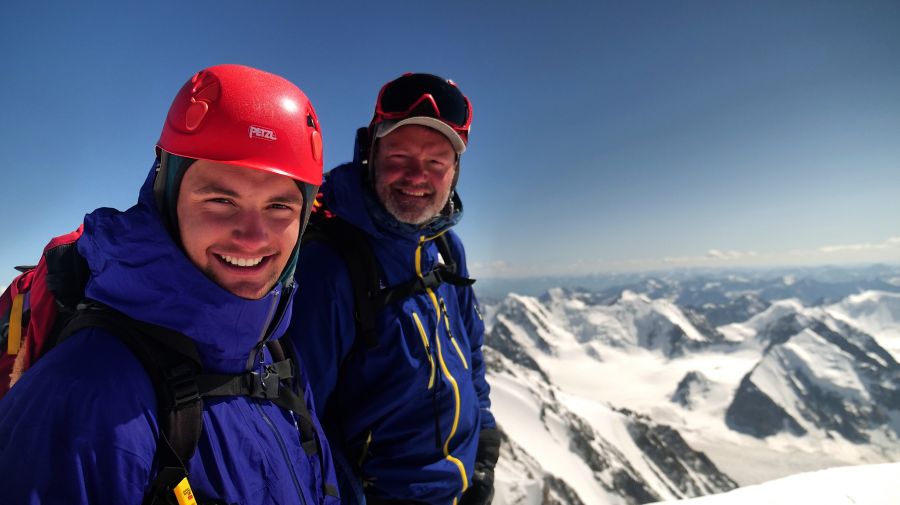 Ulaanbaatar /MONTSAME/. Canadian father and son travelers, Khobe and Jamie Clarke, has recently climbed to the peak of Mount Khuiten, one of the summits of the Altai Tavan Bogd Mountains. We did an interview with the travelers that are filming a documentary as they travel in Mongolia.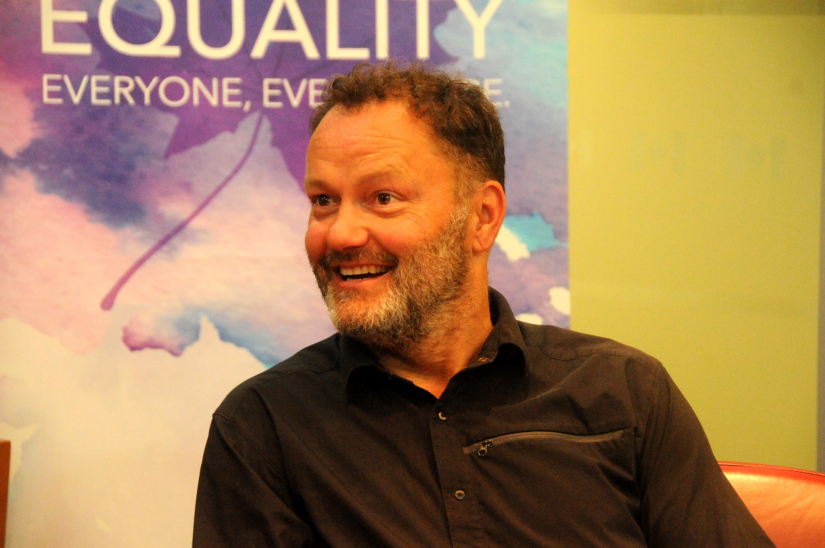 -What made you decide to travel in Mongolia?
Khobe Clarke: The type of traveling I am interested in is the type with adventure and risk. This time, with climbing to the top of Mount Khuiten, I was also able to overcome a challenge. It is with this feeling that I came to Mongolia. I have been wanting to do this for many years, waiting for the time when I could come with my son--and here we are. My son recently finished high school and he is 18 years old, while I am a 51-year-old man making my dreams come true. As for why Mongolia specifically, it was my curiosity in learning about how the nomadic way of life and traditions exist in this great vast land. I also learned that the country is rather open-minded once we arrived.

James Clarke: Although I had imagined Mongolia to be quite different, it felt rather close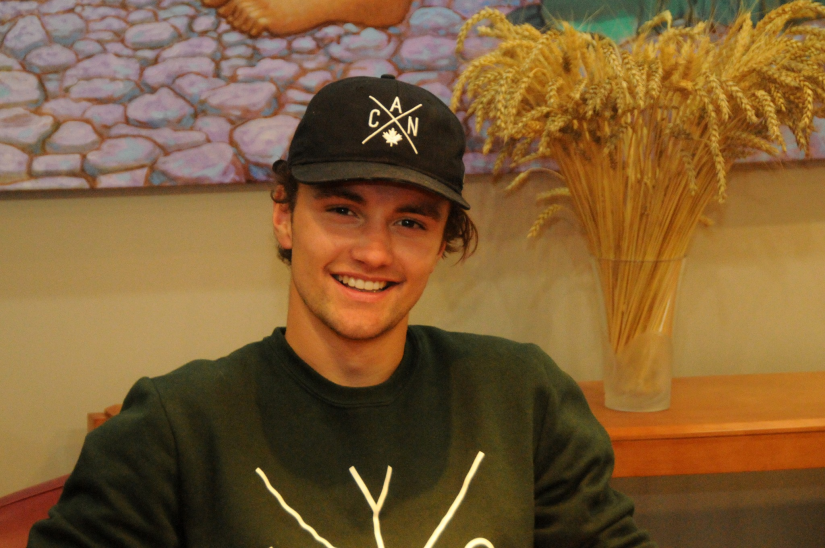 -It seems that my initial assumption of you two being travelers passing through Mongolia by motorbike was wrong?
James Clarke: At first, we were planning to travel by mountain bikes. But we ended up choosing to go with motorbikes instead, and we even climbed a mountain, which made it just right for our trip looking for adventure. As for my impression, it felt as that Mongolia was much more developed than I thought it would be, and I realized it more whenever we came across settlements. Although I had imagined Mongolia to be quite different, it was not like that--instead, it felt rather close.

Khobe Clarke: Compared to the countries of South America and the Middle East where I have travelled before, the nomadic way of life of Mongolians felt wonderful in this time and century. They are doing well. I am very happy to be creating a film where all of this will be shown. And for that reason, this trip is considered as work instead of a vacation.

Khobe Clarke: I want to help people understand that coming to Mongolia will be more than just a simple trip.
-Could you tell us briefly about your film?
Khobe Clarke: I am sure that plenty of foreign travelers come to Mongolia. But the main reason why I am making the film is that I want many others to experience this beautiful, untouched nature and the unique culture and way of life--and most importantly, call for others to visit Mongolia. Simply put, my goal is to help people understand that coming to Mongolia will be more than just a simple trip. Once I am back in Canada, there will be a lot of work to do with editing and presenting it to film production companies, alongside holding discussions with channels such as BBC and CBC for partnership and promoting the film.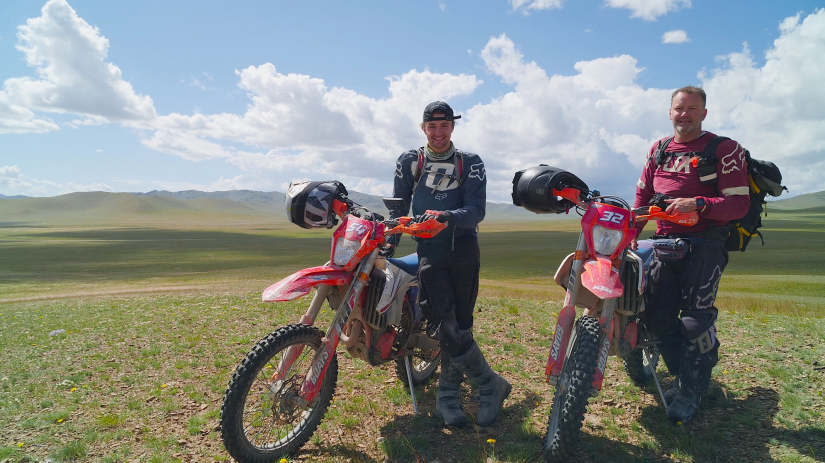 -How accessible is information about Mongolia in Canada?
-When it comes to information, it is very likely that we would get it from the internet. But most of what I saw on the internet was written in Mongolian, so it was a bit difficult to get the exact information that I needed. In general, there is no better way to get more information than visit the country yourself. Plus, I think it is unnecessary to get that much information to begin with, since there should be even the tiniest bit of surprise left for the traveler to find out themselves. In other words, there is no need for too much information.

Alongside being a traveler and a tour operator, Mr. Khobe Clarke introduced himself as an author, consultant in many social sectors and an active member of society.