State policy on tourism approved
Society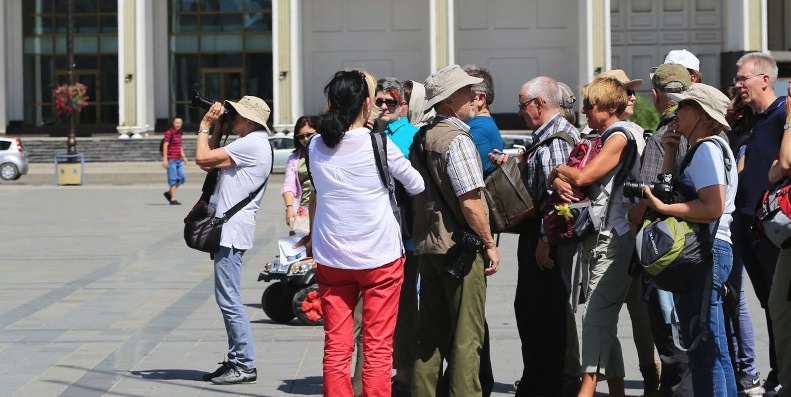 Ulaanbaatar /MONTSAME/. On August 21, State Policy on Tourism was approved by the cabinet. Corresponding ministers, Environment and Tourism Minister N.Tserenbat, Finance Minister Ch.Khurelbaatar and National Development Agency Director B.Bayarsaikhan were assigned to allocate the required financing in the annual economic and social development directions, state budget and state investment programs as well as in the international organizations' loan and assistances or fund with the help of public-private partnerships.

Taking the tourism capacity and flow into account, Mongolia is able to receive 72 thousand tourists a day and 1.6 million tourists during summer season. Unfortunately, the number of tourists to travel in Mongolia in a year has been around 400 thousand in the last decade. According to the World Economic Forum, Mongolia is ranked at 102th place out of 136 countries in terms of its tourism competitiveness.
The state policy on tourism targets to solving pressing issues concerning the tourism industry, improving competitiveness of Mongolian tourism products, creating jobs through bettering tourism services and products, enhancing the livelihood of local citizens and developing highly beneficial tourism for the economy and society of the country.