Awards presented to Mongolian peacekeepers
Society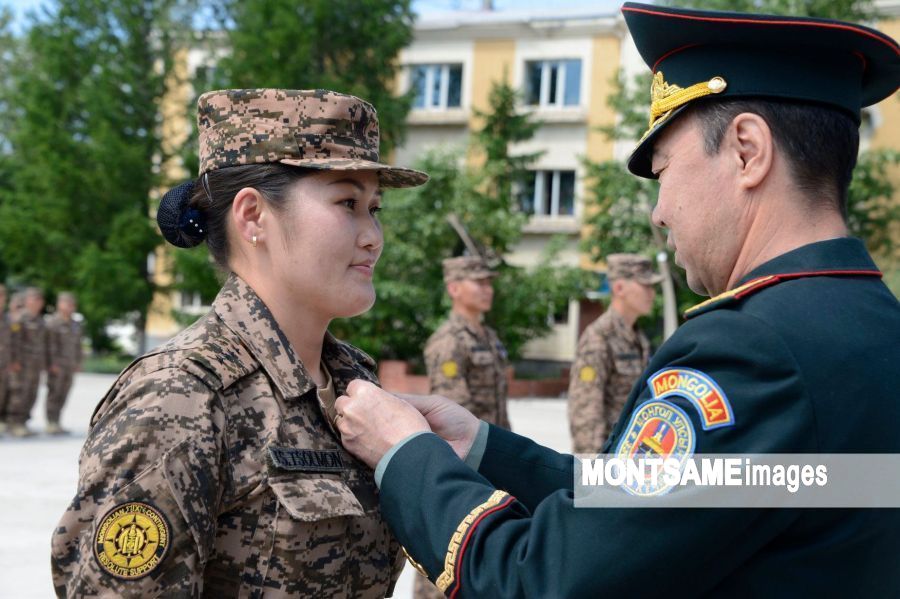 Ulaanbaatar /MONTSAME/. On June 18, awards were presented to the Mongolian soldiers who successfully served in international peacekeeping operations.
Specifically, a ceremony to award the peacekeepers of the ninth batch took place at the General Staff of the Mongolian Armed Forces (GSMAF). They successfully completed their duties with the German Armed Forces in the NATO-led Resolute Support Mission in Afghanistan.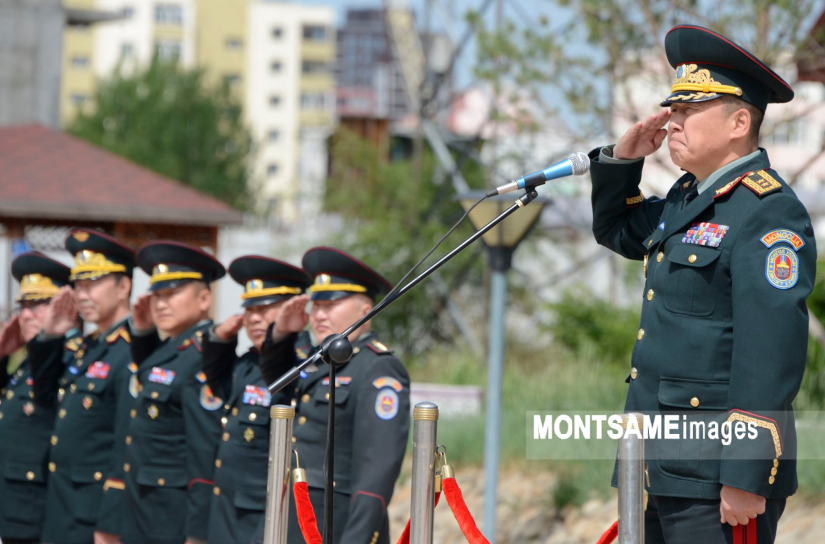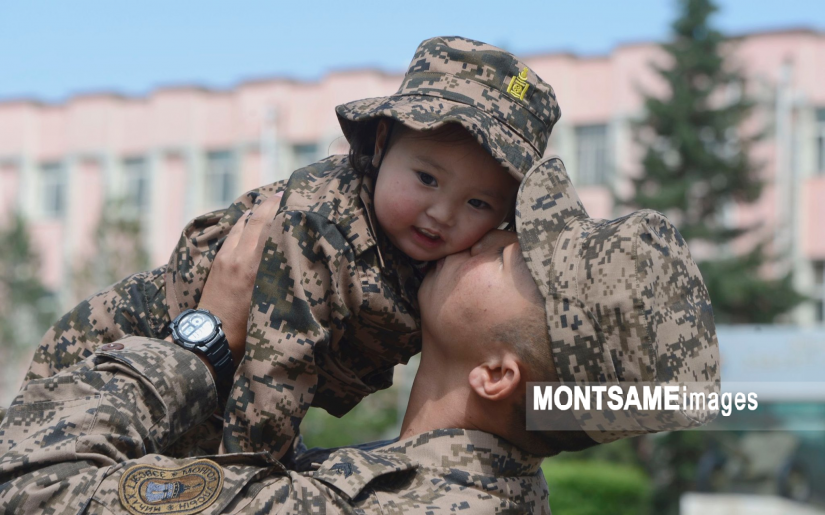 A total of 120 soldiers were awarded with the medals, 'Warrior's Glory I-II', 'For the Motherland I-III' and 'For Peace in Afghanistan I'. This time's operation was featured with involvement of female military personnel for the first time.
During the award ceremony, First Deputy Commander of the Brigade No. 120, Lieutenant Colonel B.Davaa-Ochir said, "There were frequent attacks in the northwestern region of Afghanistan during the time of our service. Our military personnel successfully fulfilled their duties, ensuring safety. A total of six female peacekeepers completed their duties in the operation."
He also highlighted that the female soldiers successfully fulfilled their duties on a par with their male counterparts and that there were no losses among the soldiers.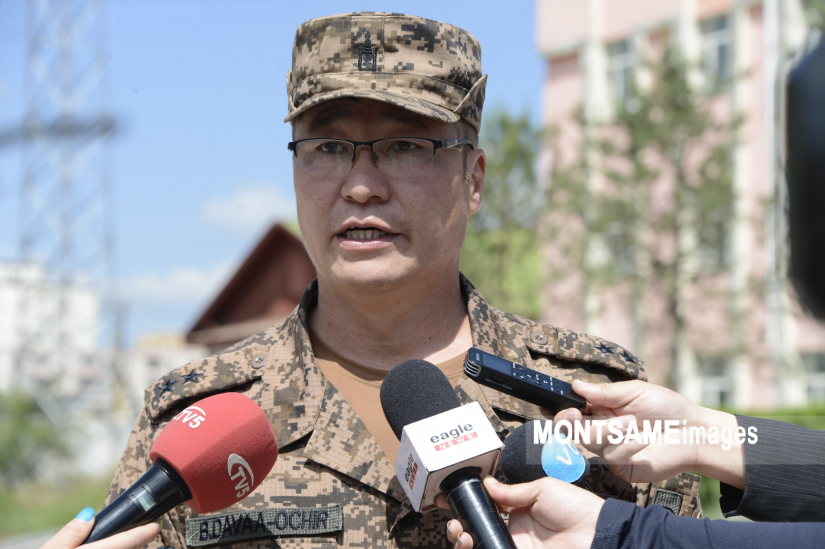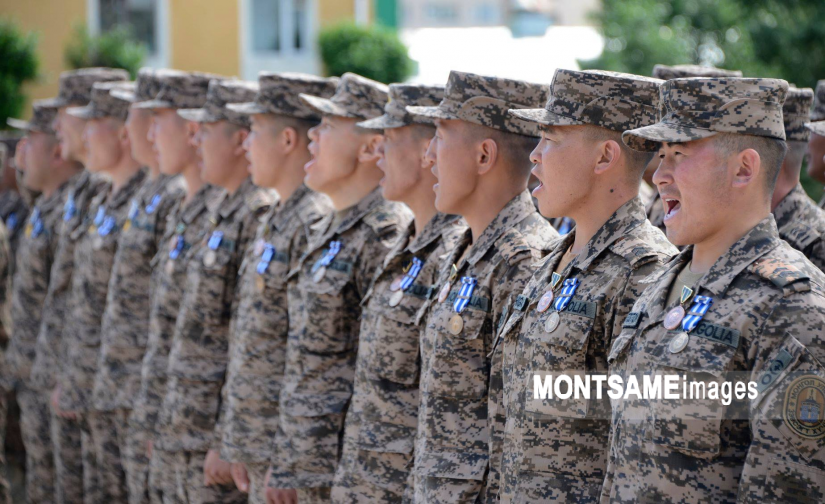 The ceremony was attended by Deputy Minister of Defense T.Dulamdorj, Deputy Head of the GSMAF, Major General J.Badambazar, other officials and the representatives of the soldiers' families.