Baritone E.Amartuvshin to sing with Plácido Domingo
Art & Culture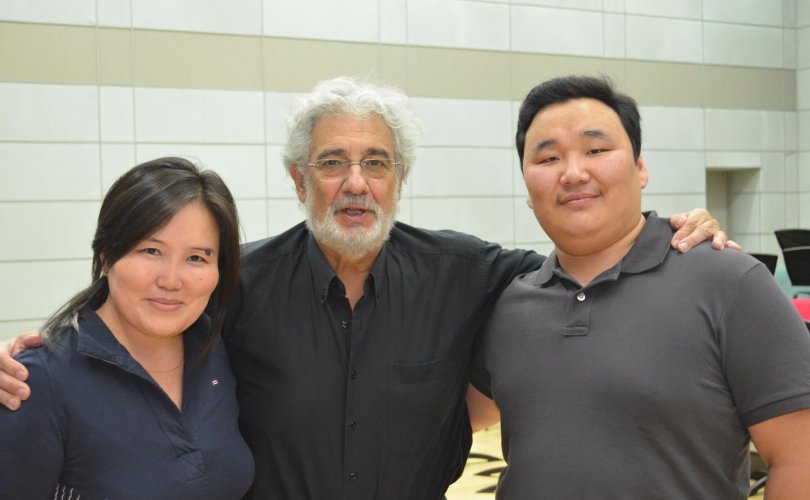 Ulaanbaatar /MONTSAME/ Honored Artist of Mongolia, opera singer E.Amartuvshin will sing together with the legendary Spanish opera singer Plácido Domingo.
The two will take turns in the opera 'Nabucco' that will be staged at the Queen Sofía Palace of the Arts in Valencia, Spain on December 14-16.
Moreover, baritone E.Amartuvshin will take part in an event dedicated to the 50th anniversary of Mr. Plácido Domingo's career in opera on June 21, which will be held during the 97th edition of the Arena di Verona Opera Festival.