'Sustainable Development Goals: Gender and Development' international conference kicks off
Society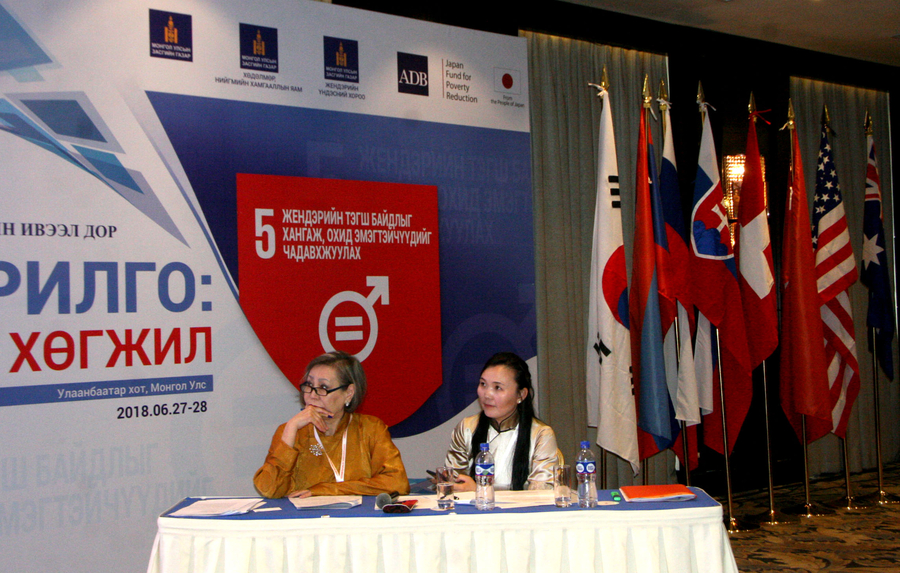 Ulaanbaatar /MONTSAME/ The Government of Mongolia, the National Committee on Gender Equality and the Asian Development Bank are jointly organizing the 'Sustainable Development Goals: Gender and Development' International Conference on June 27-28. The opening of the conference was addressed by Deputy Speaker of the Parliament and MP L.Enkh-Amgalan and ADB Country Director for Mongolia Yolanda Fernandez Lommen.

In his speech, Minister of Labor and Social Protection S.Chinzorig said, "Two of 17 cabinet members are female. 13 of 76 MPs are female. This indicates the insufficiency of women's participation at decision-making level."

"Men and women face discrepancies in employment and salary. The fact that women fails to receive the same amount of salary even when they are holding the same position as men, is of a great concern. In with this connection, the issue of paying equal salaries to the employees who are holding same positions regardless of gender is provided for in the revised version of the Labor Law"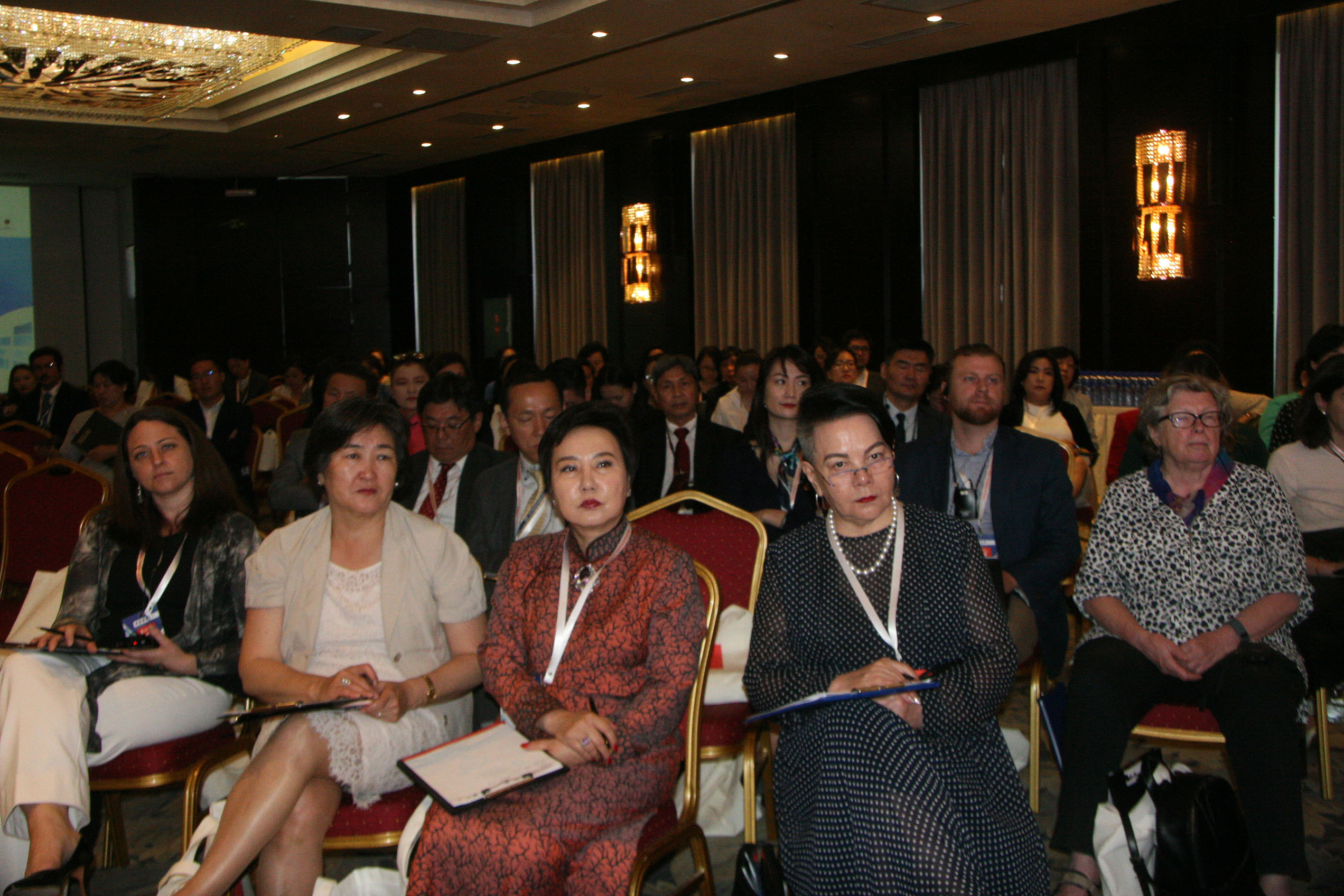 The conference aims to create a platform for international cooperation in achieving gender equality goals by creating opportunities to share achievements and experiences under the 'Gender and Development' approach.
250 guests and representatives from five countries including Canada, Japan, Korea, USA and Australia, foreign embassies, diplomatic missions, development partners, scholars and media organizations participated in today's session. Panel sessions of the conference are intended to identify ways of cooperation at international level.
Chairperson of the National Statistics Office A.Ariunzaya stated, "Gender equality is not only about protecting women's equality, but also gender equality as a whole. 50.8% of 3.2 million people in Mongolia are female, while 49.2% are male. The aging of men and women has 10-year gap. In addition, 30 out of every 100 people in tertiary education are men. This shows that gender inequality have been arising because we are focusing more on women's rights and stopped paying attention to education, health and lifestyle of men"
The conference is planning to release 'Ulaanbaatar Declaration' on promoting international partnerships that aim to ensure sustainable development. According to the conference organizers, this will greatly contribute to ensuring gender equality in Mongolia.

M.Anudari