Rotary clubs of Mongolia and Taiwan found "Low Vision Center"
Society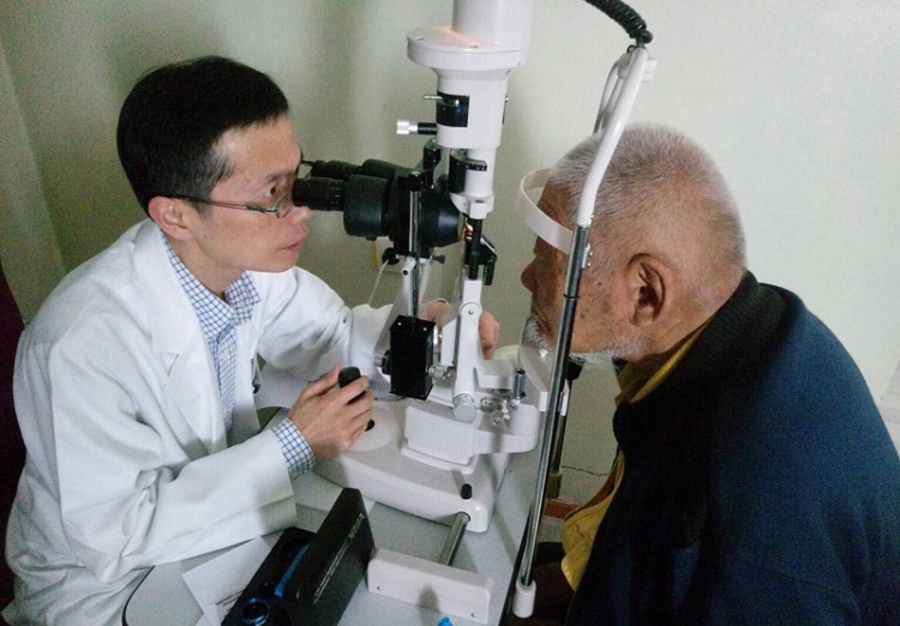 Ulaanbaatar /MONTSAME/. Rotary clubs of Taiwan and Mongolia jointly established "Low Vision Center" at the Mongolian National University of Medical Sciences and provided services for protecting eyesight and preventing vision loss.

At the opening ceremony of the 'Low Vision Center' Head of Taiwanese rotary club said "Since 2016, the Rotary club has implemented a plan for developing International healthcare services in Mongolia and organized trainings for eye doctors and rehabilitating visions of the target groups under the aim of creating fair, good willed and beautiful society. Also, the establishment of the "Low Vision Center" is not only the representation of Taiwanese people's kindness, but also the actualization of the concept there is no limit to curing people".

He also expressing gratitude to the Chang Gung Hospital and Mu-Kuang Rehabilitation Center for the Blind for training doctors, and voluntarily making free diagnostic tests and providing trainings on vision rehabilitation in Mongolian rural areas.


M.Anudari