Chair of the Financial Regulatory Commission attends Intern'l Financial Congress
Economy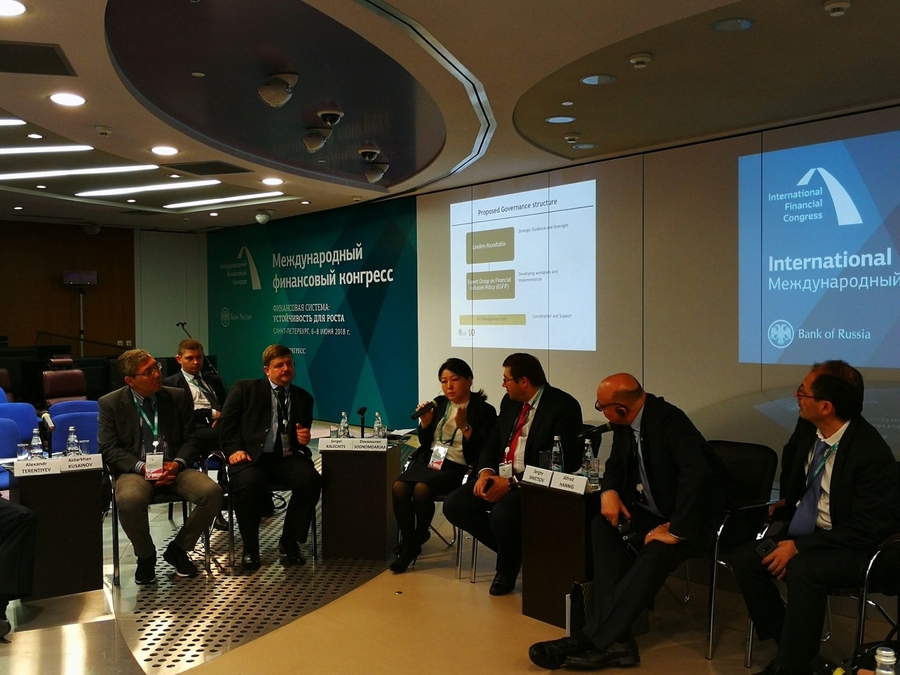 Ulaanbaatar /MONTSAME/ Chairman of the Financial Regulatory Commission (FRC) S.Davaasuren attended the 27th International Financial Congress, took place in St. Petersburg, Russia on June 6-8, 2018. Main topics of the Congress included banking, insurance, pension fund, microfinance, and sustainable growth assurance of capital market. At the Congress, roundtable discussions on solutions to the challenging issues and development strategy were held.

During the Congress, Alliance for Financial Inclusion (AFI) organized a high-level meeting on issues related to the establishment of Alliance for Financial Inclusion in Eastern Europe and Central Asia. The meeting was attended by executives of the Central Bank, Financial regulatory organizations of Mongolia, Russia, Kyrgyzstan, Armenia, Belarus, Kazakhstan and the AFI.

The AFI currently has four regional councils in Africa, South America and the Caribbean, Middle East and North Africa, and the Pacific Islands. Councils focus more on issues and challenges related to the financial inclusion in their region. This ensures the coherence between regional features and goals of the AFI and formulation of more appropriate and important policy for their members.

Charter of the new council in Eastern Europe and Central Asia and the Action Plan were discussed at the high-level meeting. Chairman of the FRC S.Davaasuren emphasized the importance of investors' trust and financial education in the financial market and the vital importance of the introduction of technology-based financial system. The Council's Action Plan was approved with parts of protecting consumer rights, promoting financial education and developing FinTech, electronic financial service.

M.Anudari