BenePlus to cut Ulaanbaatar's air pollution
Society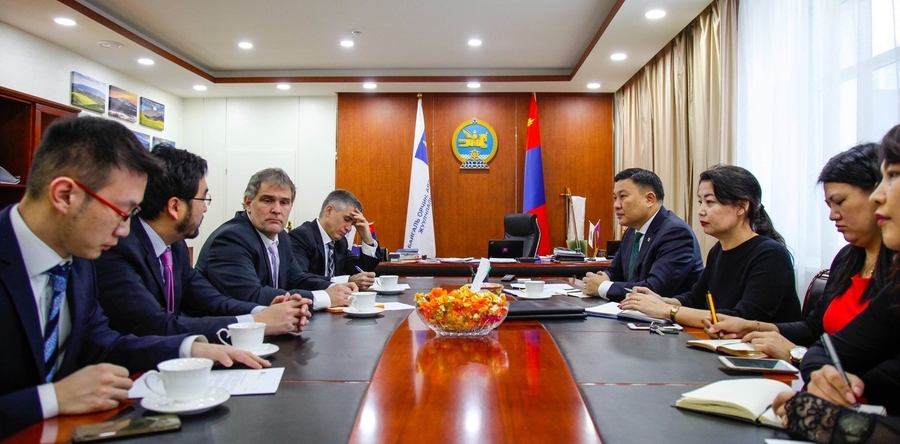 Ulaanbaatar /MONTSAME/ The Ministry of Environment and Tourism, under the National Program for Reducing Air and Environment Pollution, signed a Memorandum of Understanding with 'LP Amina' LLC, to develop an alternative coal-to-SLG technology called BenePlus.

The BenePlus upgrades raw thermal coal and reduces its polluting emissions by approximately 75%, while also produces a valuable hydrocarbon product (BTX) and a valuable fuel gas.

The technology will help the country to devise its sustainable solutions by promoting innovative yet affordable clean energy technology and improving public health and living standards through reduced air pollution in Ulaanbaatar.

The BenePlus processed coal is estimated to cost lower than the currently used raw coal heating.

'LP Amina' LLC and its partners have projected to build and commission the pilot plant within 2018. The location setting as well as a feasibility study are under development. Based on the pilot testing, the project will progress to a full-scale commercial plant in 2019.
Source: The Ministry of Environment and Tourism