February 1 events
Events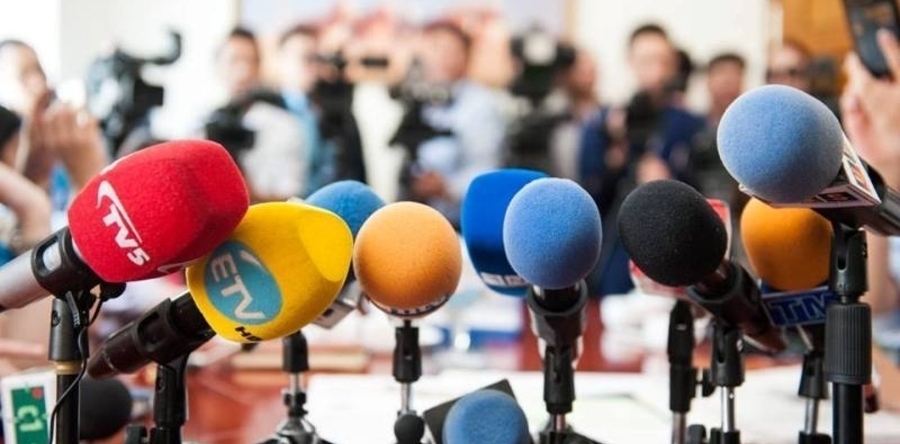 Ulaanbaatar /MONTSAME/ The following events are expected on February, 1:
09.00AM-Science conference on "Mongolian Archeology-2017" at Library of the National University of Mongolia
09.00AM-A research laboratory opens at the Veterinary Institute of Mongolian University of Life Sciences
09.00AM-"Export Mongolia-2018" business forum at Corporate Convention Center
09.30AM-The Constitutional Court of Mongolia discusses Supreme Court's petition on whether some articles of the Civil Procedure Code violate the Constitution.
10.00AM-The National Cancer Center of Mongolia organizes a training and preventive checks for journalists for the "World Cancer Day".
10.00AM-General Agency for Specialized Investigation introduces the results of "Employment status of disabled citizens and preventive inspections" at Ulaanbaatar hotel.
11.00AM-Handover ceremony of the bathroom and wardrobe of the Khan-Uul district's 34th School furnished by 'Good neighbours' international organization.
11.00AM- Ulaanbaatar city Tourism Department reports on "Ulaanbaatar Winter Festival" at Ulaanbaatar city's information center.
In the State House
09.00AM-National assembly "Gender and Development"
10.00AM-Parliamentary plenary meeting
11.00AM- Minister of Ministry of Labor and Social Protection S.Chinzorig reports on citizens retirement age and sending labor force abroad at Local Administration hall.

G.Tuguldur