June 16 events
Events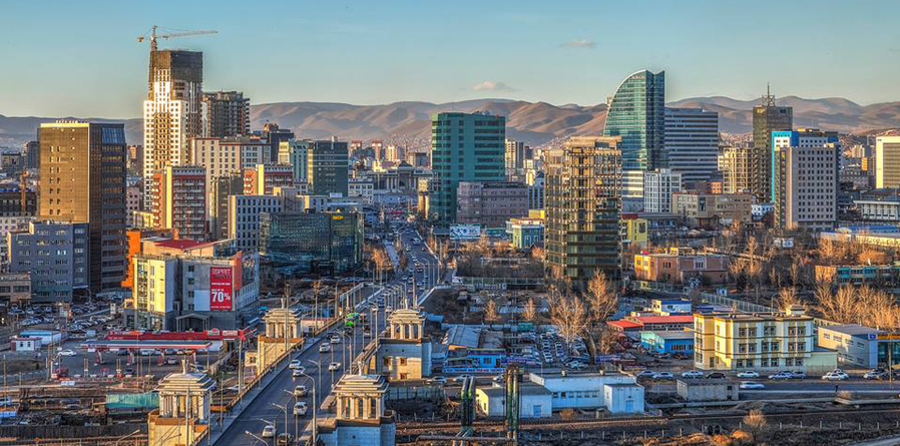 Ulaanbaatar /MONTSAME/ Following events are expected on June 16, Friday.
10AM: 'Hepatitis C and HIV Coinfection' International forum takes place at Shangri La Hotel of Ulaanbaatar.
11AM: Briefing on free medical diagnosis by Indian liver and cardiovascular physicians at Mongol News Information center.
12.30PM: Briefing on East Asian Junior Chess Championship at Mongol News information center
4 PM: Briefing on result of Mongolia-China-Russia Economy and Trade Partnership Forum at Tuushin Hotel of Ulaanbaatar.
B.Amarjargal