Wonders of Mongolia Promoted in Qatar
Society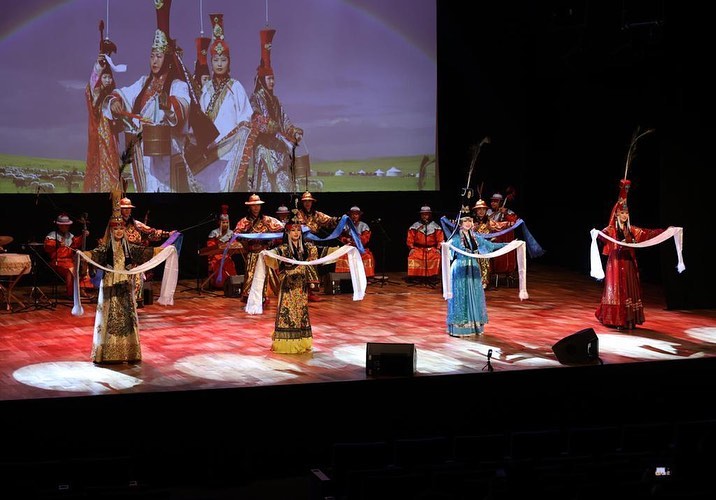 Ulaanbaatar, March 13, 2023 /MONTSAME/. This year marks the 25th anniversary of diplomatic relations between Mongolia and Qatar. On the occasion of the anniversary and in connection with the "Years to Visit Mongolia" declaration of the Government of Mongolia, the "Mongolian Days" event was held in Doha on March 6, aimed at promoting Mongolia to Qatar.
The event initiated by the Embassy of Mongolia to the State of Kuwait was jointly organized with Mongolian Ministry of Foreign Affairs, Ministry of Culture, Ministry of Environment and Tourism, and Katara (cultural and commercial complex in Doha, Qatar) under the theme "Welcome to Mongolia." Artists of Mongolian Grand Theatre of National Arts, Cultural Envoy and State Honored Artist of Mongolia E. Ankhbayar, models of "Queen Model Agency," and artists S. Chuluunbaatar and M. Ulambayar took part in the event.
The wonders of Mongolian folk and modern art were presented during the event while the art exhibition depicting Mongolian life and nature was displayed at the Katara Drama Theater.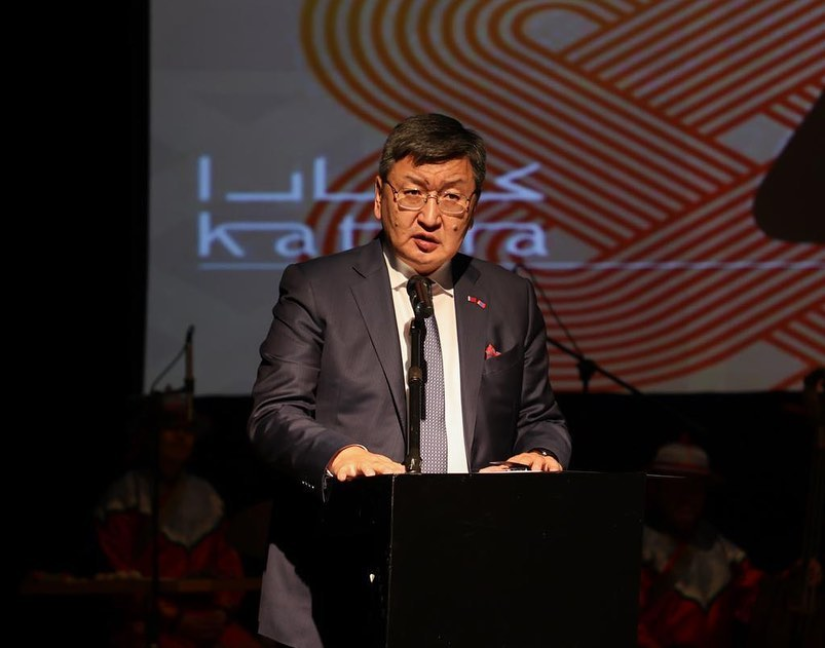 In his opening remarks, while mentioning the friendly relations between Mongolia and Qatar, the Head of the Office of the President Mr. Sodbaatar highlighted the high significance of the event for the development of bilateral cooperation in all fields, especially the people-to-people relations between our two countries in the field of art and culture.
The event was attended by over 300 guests, including citizens of Qatar, the General Manager of Katara Cultural Village Foundation, members of the Shura Council (the legislative body of the State of Qatar), representatives from the Ministry of Foreign Affairs of Mongolia, Diplomatic missions in Qatar and international organizations.
During the event, the General Manager of Katara Cultural Village Foundation Dr. Khalid Al-Sulaiti officially invited the Mongolian artists to perform at the opening ceremony of the 21st Asian Games – Doha in 2030.