Trial e-Auction of Coal Export Conducted Successfully
Economy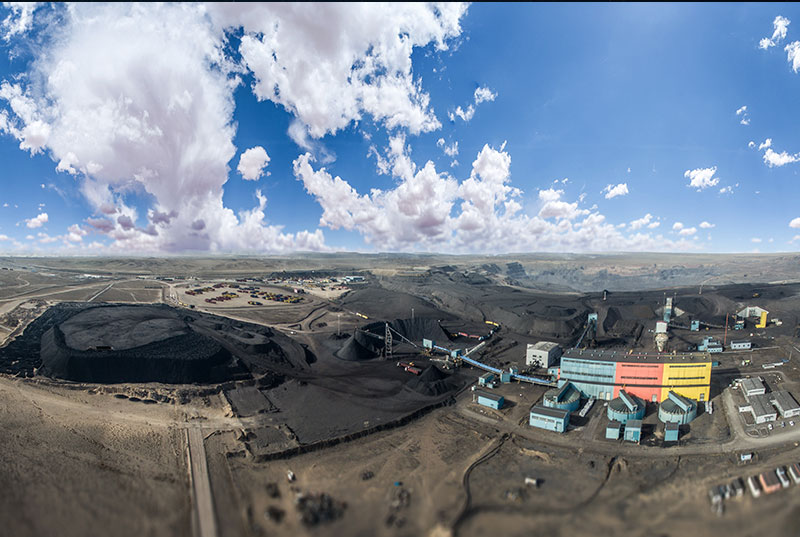 Ulaanbaatar. January 13, 2023. /MONTSAME/. Mongolia will start selling coal at border prices instead of mine-mouth prices through commodity exchange from February 1. Ensuring the preparation of transparent online trading, the parties involved in the coal trade, including those interested in selling and buying coal, participated in the trial e-auction of coal export.
The "Energy Resource" LLC conducted the trial e-auction of coal export on January 12, 2023. During the trial e-auction, the company sold 12,800 tons of coal in two lots through the MSE's call option of a coal spot contract. The border price reached USD 187 per ton.
The initial bid price increased by 12.2 percent based on the orders offered by the participants in the trading during the auction.
With the Parliament's approval of the Law on Mining Products Exchange, the Government assigned the Financial Regulatory Commission of Mongolia to conduct the online coal trading at the Mongolian Stock Exchange JSC, and to monitor the implementation, until the law entered into force. To implement actions stipulated in Paragraph 3.2 of the Government's Action Plan 2020-2024, the Resolution No.466 of the Government approved the "Regulation on Open Online Trading of Coal Export" on December 14, 2022.