Appropriate measures to be taken to increase speed of passenger flow at airport
Society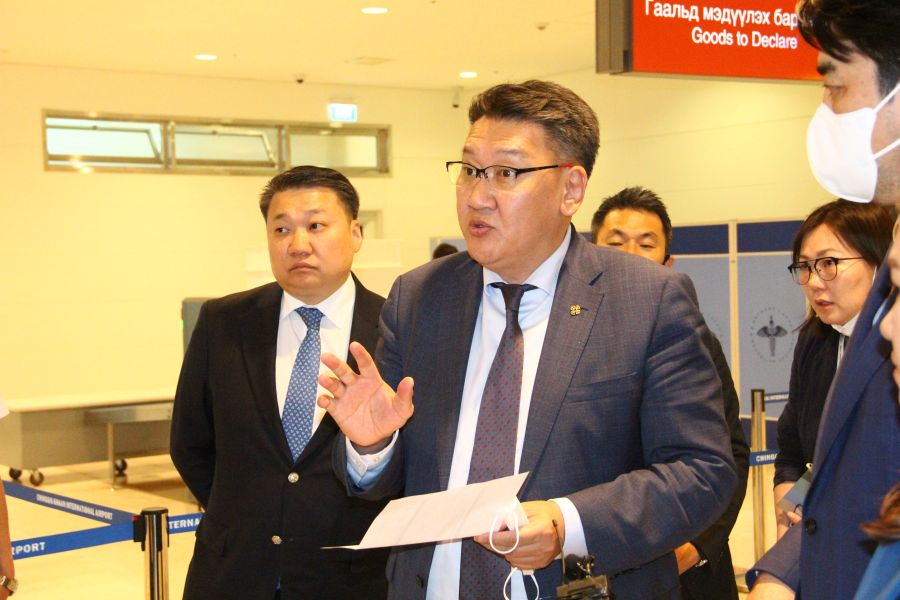 Ulaanbaatar /MONTSAME/. On May 26, Minister of Finance B.Javkhlan worked at the Chinggis Khaan International Airport in connection with how the flow of passengers and their luggage significantly slowed down due to three flights landing at the airport back-to-back, causing frustration for citizens.

Compared to the period when the airport's blueprints were initially being developed, the flow of international flights has increased by threefold. Thus, as the number of passengers began to increase, it has become necessary for the airport to provide its services on a larger scale.
Minister of Finance B.Javkhlan said, "Officials have informed that the average time spent by passengers after landing increases to 1 hour and 30 minutes if more than 720 passengers land at the airport at once. Appropriate measures will be implemented in order to keep the duration as short as possible."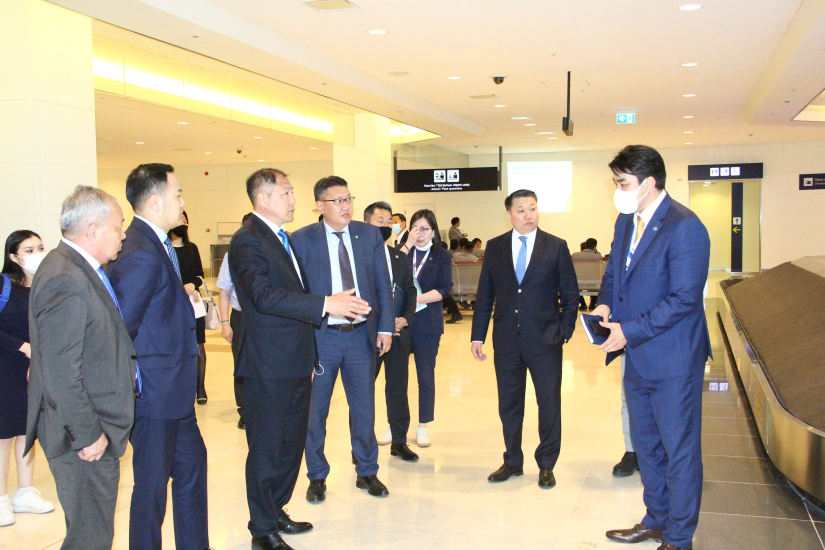 During his working visit, the Minister also noted that the necessary investment will be made for increasing the technical capacity of border control organizations.
Director General of the Civil Aviation Authority of Mongolia (MCAA) S.Munkhnasan said, "In connection with the issue, the Civil Aviation Authority of Mongolia and corresponding government organizations are working to improve its operations in order to enhance the airport's comfort and increase the speed of passenger flow. With the cooperation of aviation companies, studies are also being carried out on ways to space out flights."
In the framework of the government's policy on supporting tourism, various measures are being taken by the civil aviation sector to improve its operations.