Collections of foreign art on display
Art & Culture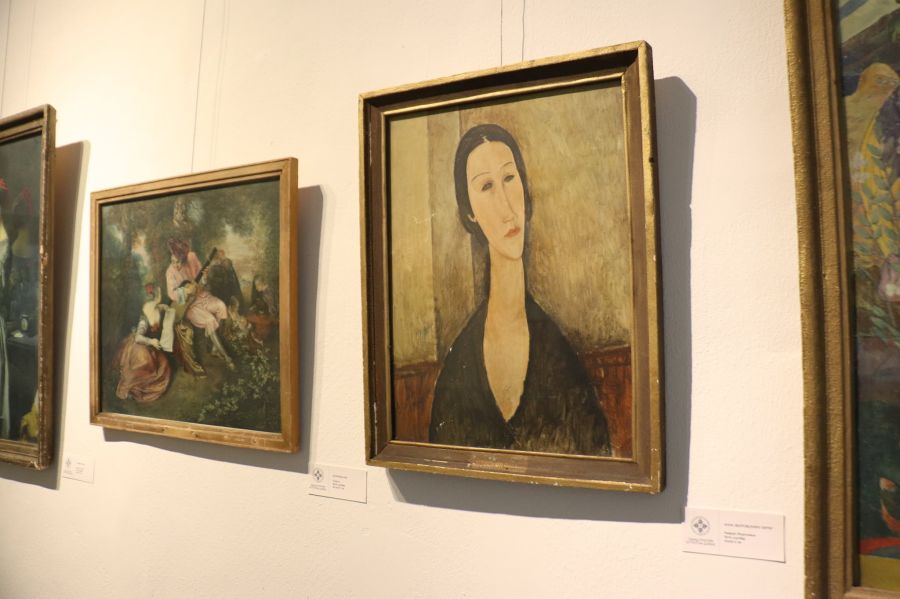 Ulaanbaatar /MONTSAME/. On May 18, an exhibition titled 'Collections of foreign art' was opened in the exhibition hall of the Fine Arts Zanabazar Museum.

The exhibition unveils works being kept at the foreign art treasury of the Fine Arts Zanabazar Museum.
On the occasion of the International Museum Day and the 75th anniversary of the International Museum Council, the exhibition is being organized under the motto 'Museum Power' within the framework the 'Cultural exchange is the key of building peace between people' objective.
Aside from the Renaissance artworks known as classic paintings in the history of world art, the exhibition features more than 90 exhibits including ornaments, handicrafts and paintings from 23 countries such as China, Japan, Vietnam, Bulgaria, Germany, Italy and Spain.
The exhibition will run for 10 days.