Mobile service EXCLUSIVELY dedicated for expats in Mongolia
Society
Mongolia is a country with a thriving expat population. But whether one is in the country for business or pleasure, there has never been a go-to solution for one's mobile needs. As such, Unitel group is offering a dedicated mobile service exclusively tailored for expats in Mongolia.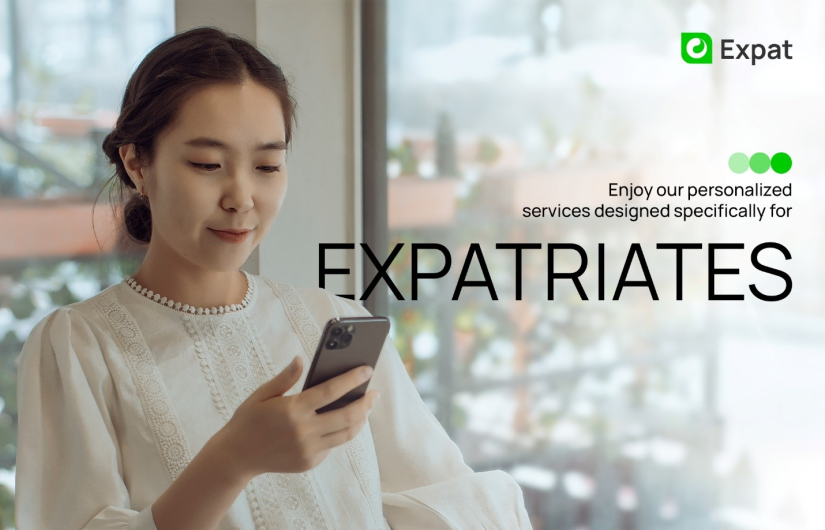 Expat is currently the only expatriate-exclusive premium service offered in Mongolia. Unitel Group – the leading telecom company with the largest coverage in the country - will help you stay connected with everyone and everywhere, at all times.

The benefits of Unitel's Expat service include:
English speaking contact center offering premium care

Dedicated customer service in English and Chinese languages

No waiting time at Unitel branch stores

Service FAQs in five different languages /ENG, CHN, KOR, JPN, RUS/

Exclusive English newsletter for expats

Additional information in English through various digital channels
Additionally, the Expat service offers a plan which includes the children of expatriates with unlimited contact between children and their parents via calls and text messages.
For more information, please visit: https://www.unitel.mn/expat/