Ambassador D.Gansukh meets Czech Chamber of Deputies member
Politics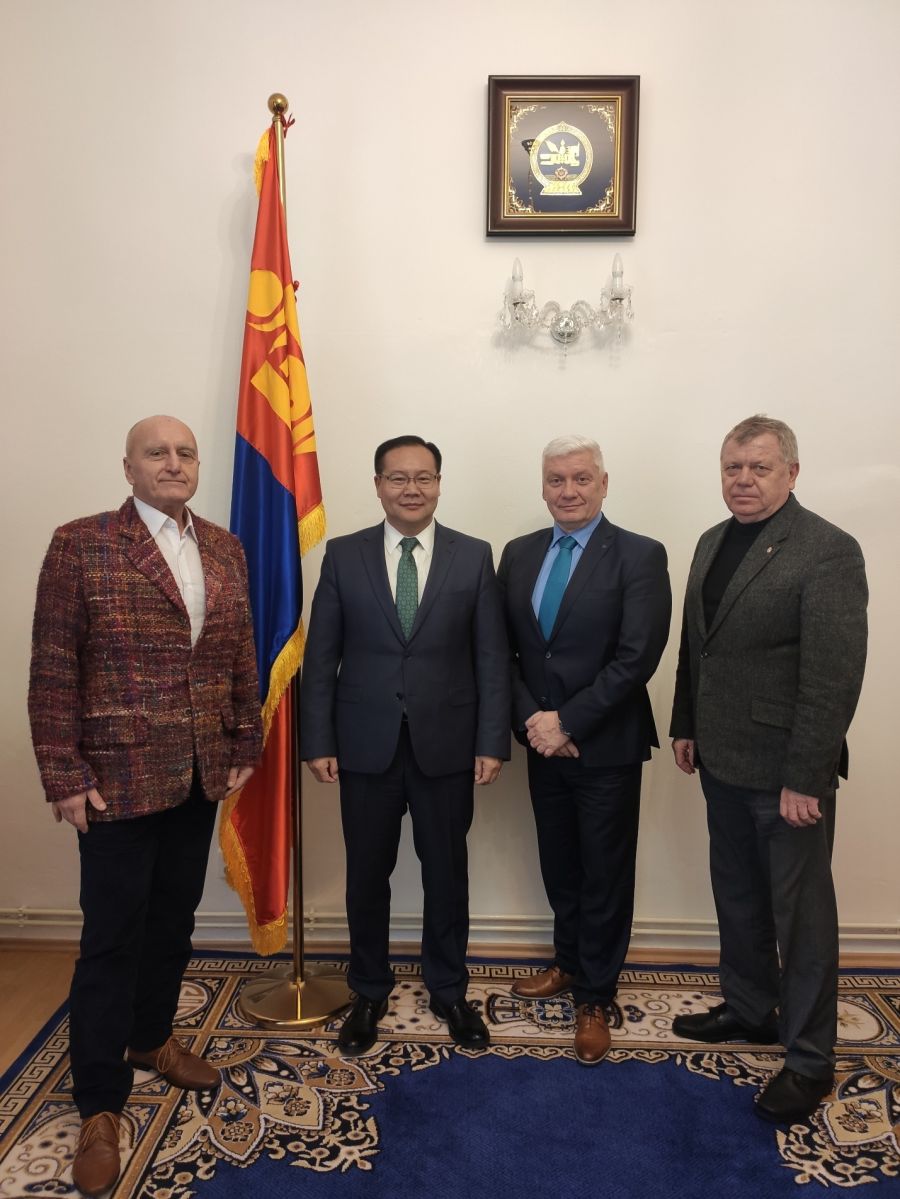 Ulaanbaatar /MONTSAME/. On January 19, Ambassador D.Gansukh met with member of the Chamber of Deputies of the Parliament of the Czech Republic Stanislav Berkovec to exchange views on bilateral relations and cooperation.
The Ambassador noted the importance of having the Mongolia-Czech intergovernmental agreement on Social Security approved by the Chamber of Deputies, while thanking him for working to establish Czech-Mongolia parliamentary group in the country's newly formed Parliament.
Noting that he had put forth a request to establish the parliamentary group and chair it in accordance with the relevant regulations, Mr. Stanislav Berkovec affirmed his commitment to pay special attention to the ratification of the agreement.

The meeting was also attended by representatives of European telemedicine companies and information and views were exchanged on opportunities for cooperation.
The two countries signed the Intergovernmental Agreement on Social Protection in Prague in 2019, and the State Great Khural of Mongolia ratified this agreement on April 24, 2020. The agreement will enter into force after being approved by the Chamber of Deputies and signed by the country's President.