"Foreign exchange reserves will increase by establishing Mining Products Exchange"
Politics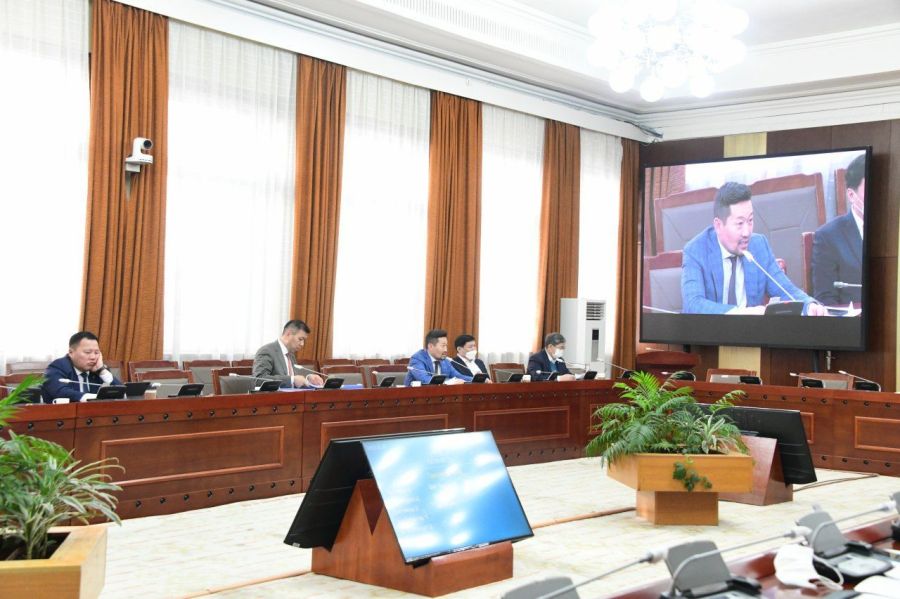 Ulaanbaatar /MONTSAME/. On January 17, the Parliamentary Standing Committee on Economy discussed the bill on the Mining Products Exchange. Minister of Mining and Heavy Industry G.Yondon introduced the bill at the meeting.

In his presentation, the Minister highlighted the necessity to take certain measures to increase investors' interest in Mongolia's mining sector and further increase the sector's contribution to the country's economy by creating the conditions for mining products to be publicly traded and regulating exports through a unified policy.
Alongside setting the structure of a mining products exchange, the bill reflects the framework of operations to be carried out by the exchange, such as the type of trades and transactions to be made through the exchange and their guarantee, and issuance of trading rights, and the necessary regulations to ensure fair and transparent trades.
By making the sales of mining products public, a favorable environment will be created for investors as the trade risks decrease with the guarantee issued for contracts to supply mining products.
Furthermore, with its introduction, the quality of mining products will improve which would lead to upgrades in tools and equipment as well as new job opportunities at companies offering various services, such as transport and logistics, storage, and insurance.
Majority of the MPs who attended the standing committee meeting supported the bill to be discussed at a plenary meeting.