Educational institutes to be returned to normal operations when the coverage of 3rd dose reaches 50 percent
Society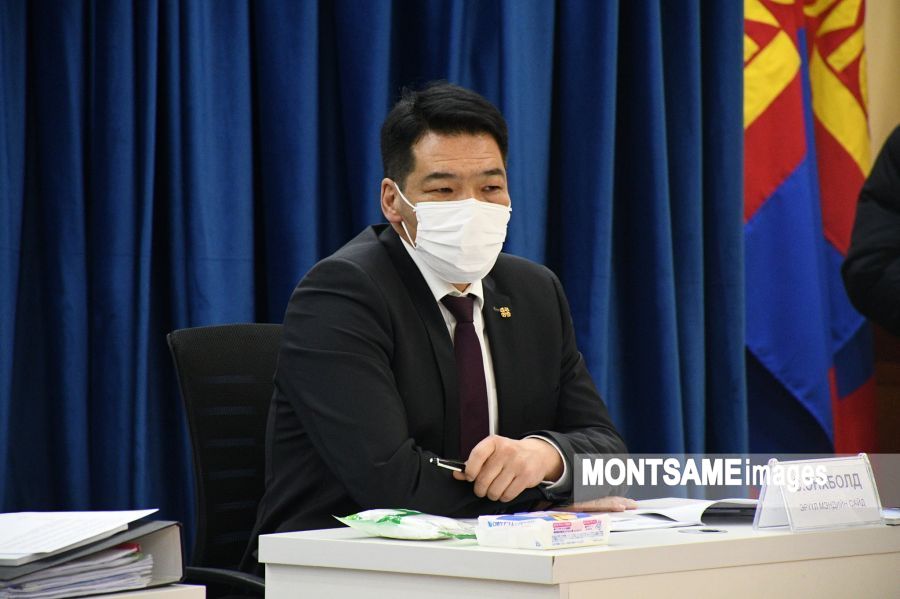 Ulaanbaatar/MONTSAME/. 589,315 people have received the 3rd dose of the vaccine against COVID-19 across the country. People's participation in the additional dose is increasing. It is planned to downgrade the current heightened state of readiness 'Orange Level' to a 'Yellow Level' and return all types of educational institutes to normal operations when the coverage of 3rd dose or a booster shot of vaccines against COVID-19 reaches 30 percent of the total population of Mongolia or 50 percent of the target population (citizens above 18 years old).
"Compared to the previous week, the COVID-19 infections have fallen by 4,102, which connects with administering of the additional dose," said Minister of Health S. Enkhbold today, November 24.
As of November 23, the coverage of 1st dose reached 69.4 percent, 2nd dose – 66.0 percent and 3rd dose or a booster shot of COVID-19 vaccines – 18.0 percent (589,315) of the total population.