ADB project team works in Dornogobi aimag
Society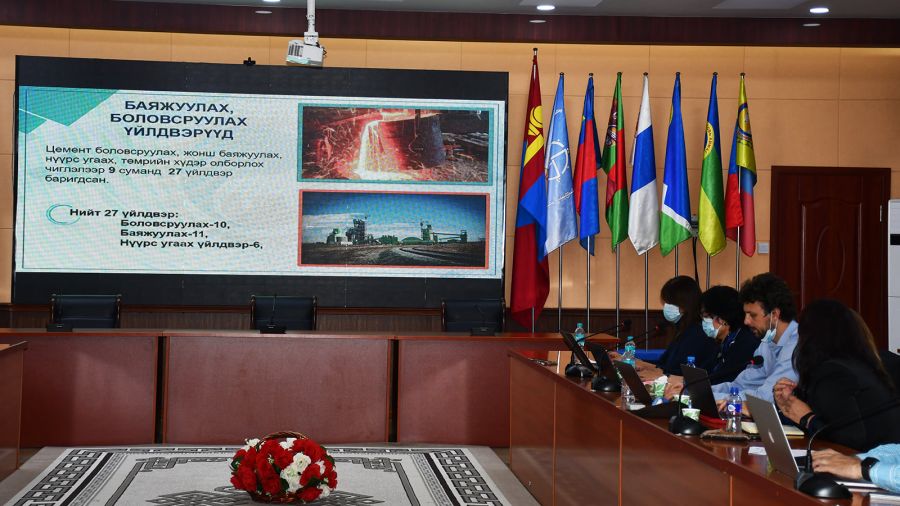 Dornogobi /MONTSAME/. In the framework of the works being carried out to develop the 'General development project on settlement and residence of the population of Mongolia' per the memorandum signed between the Ministry of Construction and Urban Development and the Asian Development Bank, a project team is working in Dornogobi aimag from October 18 to 22.

The technical project aims to develop development and investment policies and plans which define the population settlement and residence on the aimag and soum level. In its frames, the project team discussed carrying out studies on urban development trends and future prospects, and further cooperation with corresponding officials.
As per the discussion held with the local governing body, the project team will be working in six soums of the aimag.