COVID-19: 2,612 new cases, 12 deaths reported
Society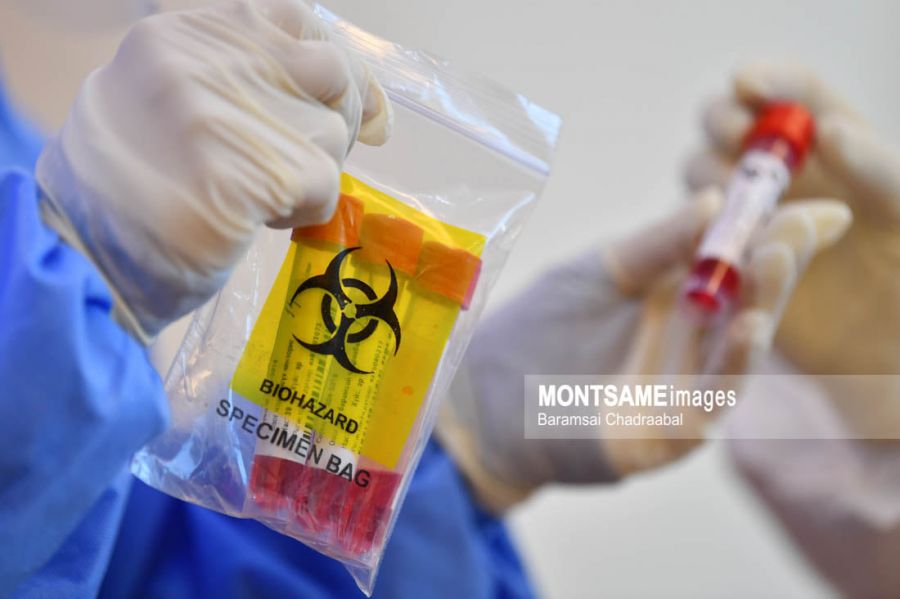 Ulaanbaatar /MONTSAME/ 2,612 new cases of COVID-19 were detected from tests processed nationwide in the past 24 hours.
286,568 COVID-19 cases have so far been recorded in the country. Of the new cases, 1,292 were confirmed in Ulaanbaatar city and 1,320 in rural areas. In the past 24 hours, 5,844 COVID-19 patients made recovery.
12 people died from COVID-19 in the past 24 hours, which brings the country's COVID-19 death toll to 1,098.
22,305 people are currently receiving hospital treatment for COVID-19 and 68,133 people with mild cases of COVID-19 are being isolated at home.