Volume on Mongolian heritage preserved in Denmark published
Art & Culture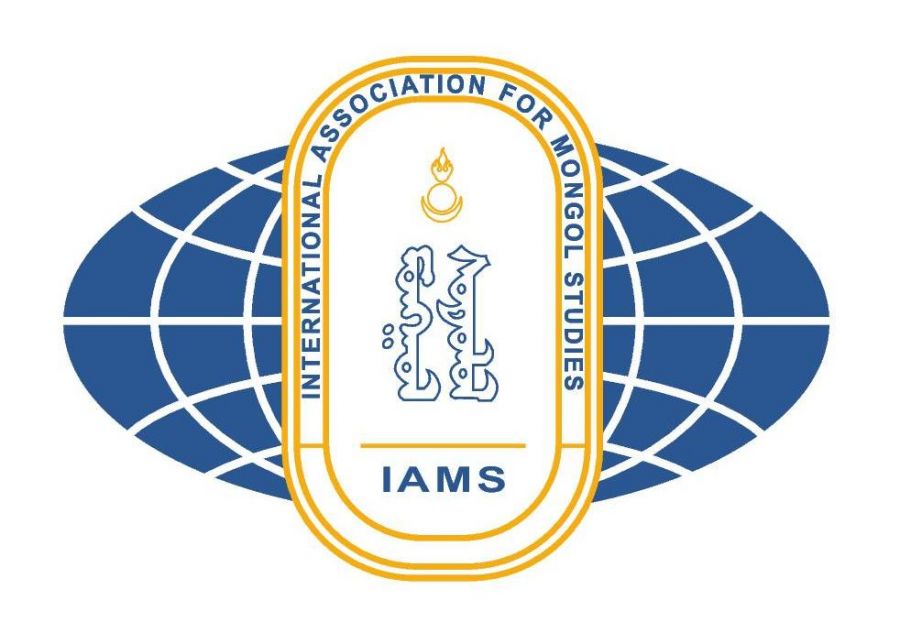 Ulaanbaatar /MONTSAME/. The volume offers a fine selection of objects relating to the culture of the Mongols preserved in the National Museum of Denmark. The catalogue is published in the series 'Mongolian Heritage Across the World', which is a project initiated by the International Association for Mongol Studies.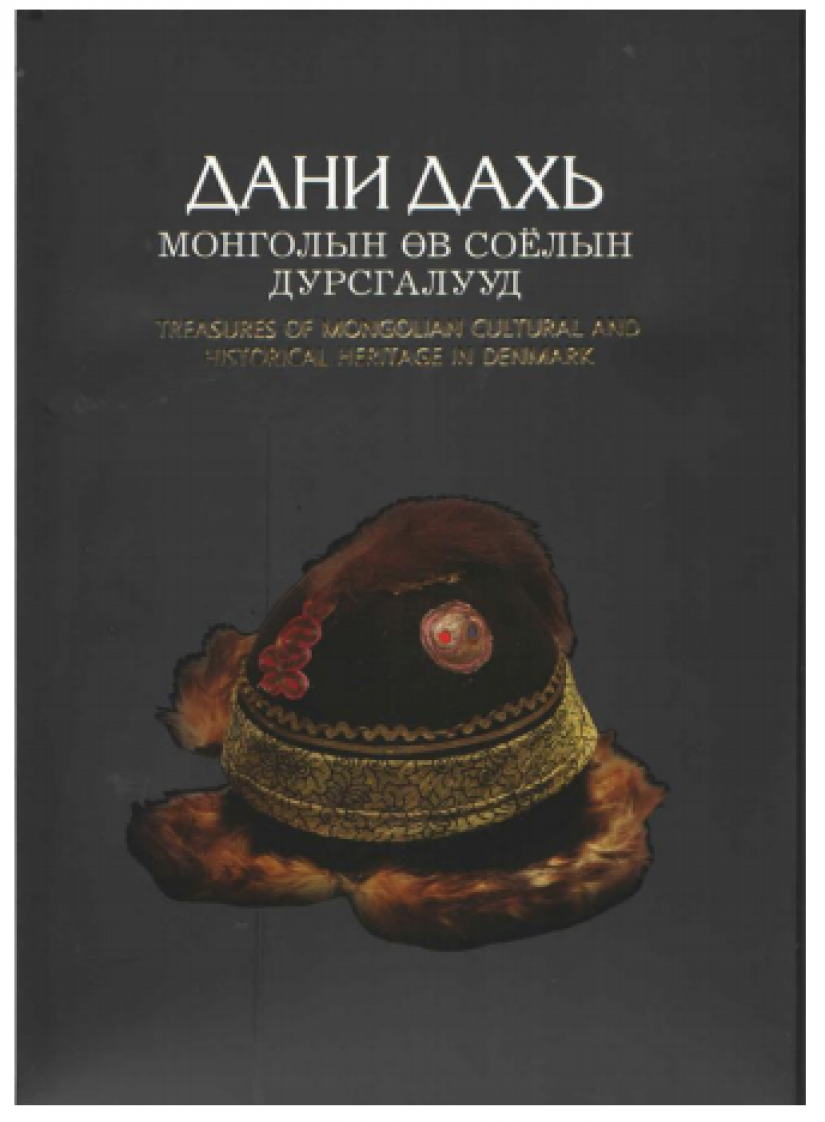 Denmark is one of several countries that possess significant material relating to Mongolian cultural heritage: this volume presents a magnificent collection of unique objects regarding the life, economy, and religious beliefs of the Khalkha Mongols from the 18th century to the early 20th century.
Thanks to the enthusiastic research work of Christel Braae, museologist of the National Museum of Denmark, this is the first time these rare objects have been brought together with scholarly descriptions for the public. The present publication is a manual for researchers and students of Mongolian history and cultural heritage and will assist Mongolists and others interested in Mongolian culture.