Russia Today agency extends greetings
Society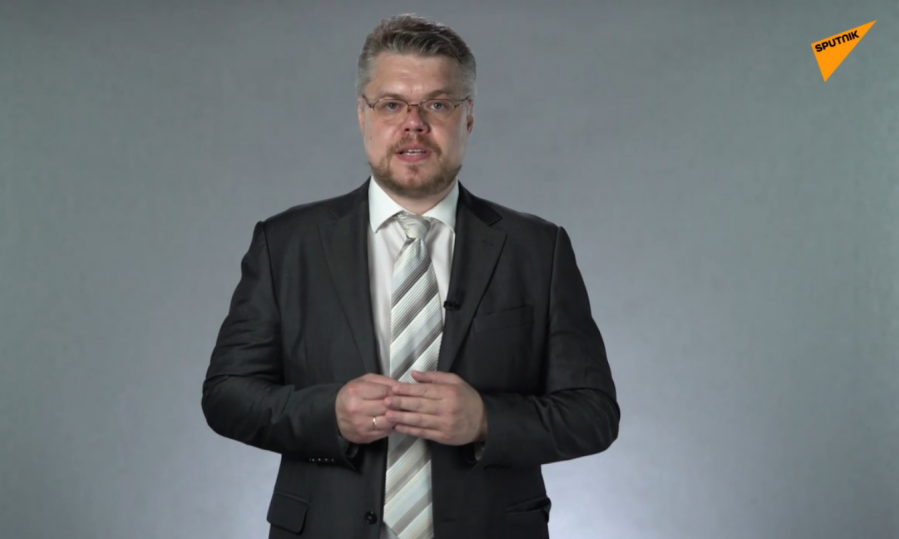 Ulaanbaatar /MONTSAME/. On the occasion of the 100th anniversary of the establishment of MONTSAME News Agency, Director of the International Cooperation Department of the Russia Today Agency Vasily Pushov extended greetings.
Dear friends,
My name is Vasily Pushkov. I sincerely congratulate you on the 100th anniversary of the MONTSAME News Agency on behalf of Russia Today and Sputnik International News Agency and Radio.
To this day, we all know that the staff of MONTSAME has worked productively and diligently to create informative content in several languages ​​and to successfully implement many information projects.
We have witnessed MONTSAME for decades combining the traditions of professional journalism and technical innovations, and providing its readers with timely and reliable information on highlights in Mongolia and around the world.
This year also marks the 100th anniversary of the establishment of diplomatic relations between our two countries, and we are especially proud of the close partnership established by our cooperation agreement with MONTSAME.
Our friendly dialogue has enabled us to implement joint projects aimed at bringing the Russian, Mongolian cultural, economic and political processes to a more realistic and professional level through the mass media and developing the international information space.
Among them are a photo exhibition in Ulaanbaatar dedicated to the 80th anniversary of the heroic victory of Mongolian-Soviet troops on the Khalkha River, lectures and master classes on the SputnikPro cognitive project implemented at leading Mongolian universities.
I am confident that through regular talks and joint projects, we can not only strengthen our cooperation in the field of media, but also strengthen mutual understanding and friendship between the peoples of the two countries.
Finally, we would like to extend our heartfelt congratulations on the anniversary of the agency and wish you every success in your future endeavors!