Contortionist A.Uranbileg named as one of the best circus artists
Art & Culture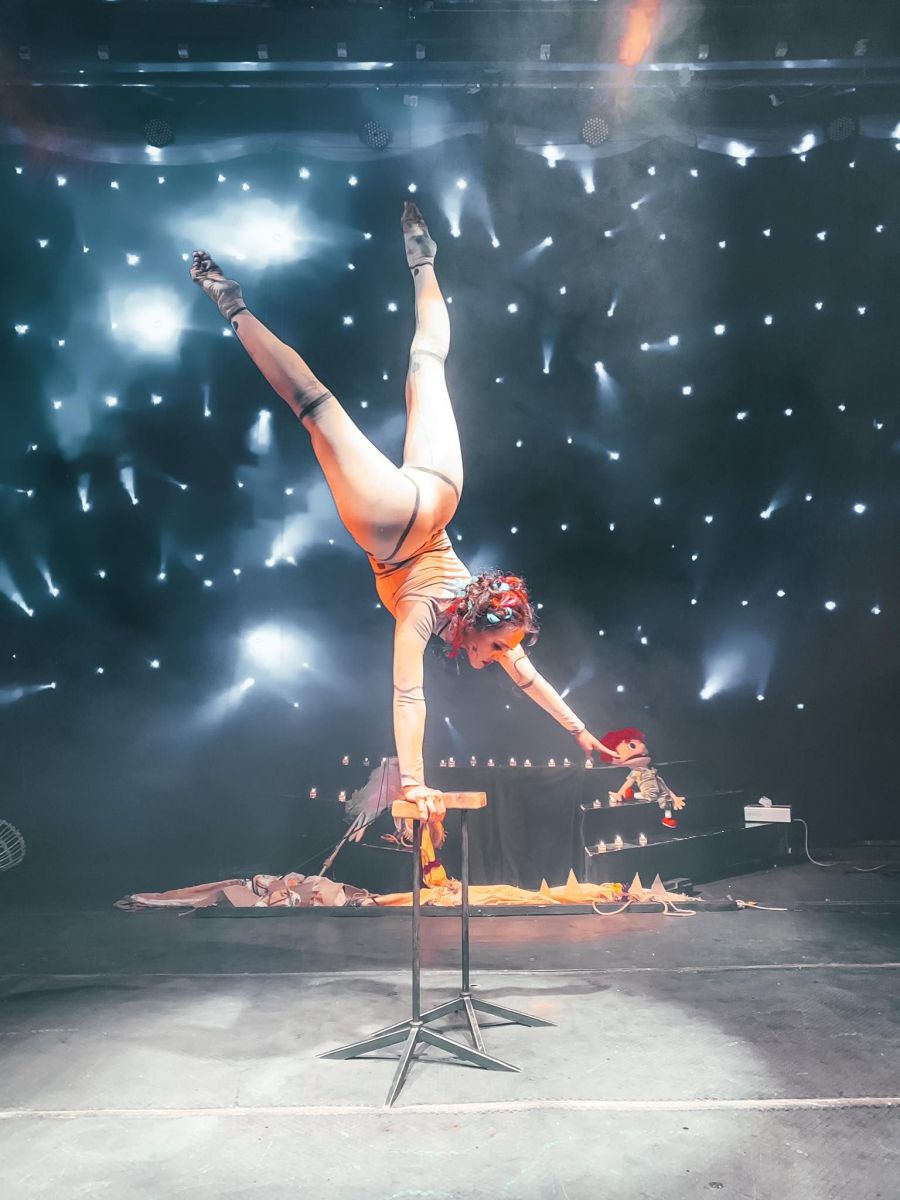 Ulaanbaatar /MONTSAME/. Contortionist of the 'Ulaanbaatar Circus' A.Uranbileg is successfully participating in the circus competition – CirqueLife Project. The competition is being organized by 'Cirque Life' YouTube channel for the first time, involving over 100 participants from all over the world.
Specifically, A.Uranbileg has been named as one of the six best artists who have received the largest number of judges' votes. She also ranks fifth in the ranking of the most viewed videos on YouTube. The contest will end on June 28 and the winner will be selected based on the number of likes on the video.
A.Uranbileg is an experienced contortionist who has been working in the industry for about 20 years.