Scientific conference held on 100th anniversary of Mongolia-Russia diplomatic relations
Society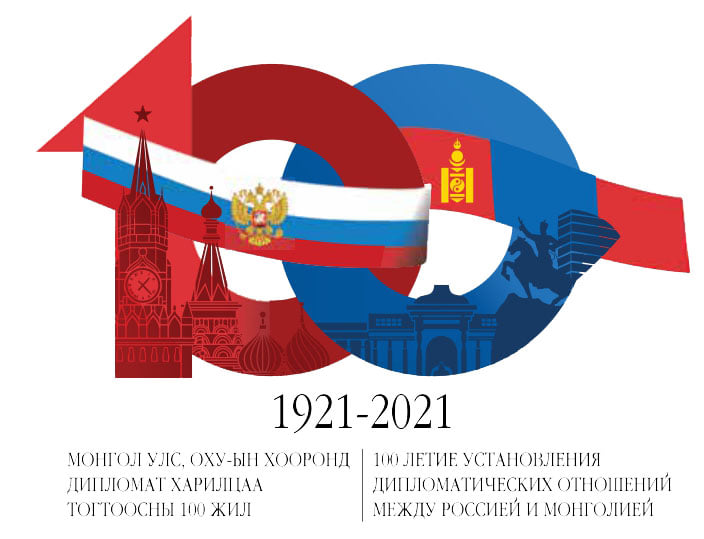 Ulaanbaatar /MONTSAME/ On the occasion of the 100th anniversary of the establishment of diplomatic relations between Mongolia and the Russian Federation, Institute of Asian and African Studies of the Lomonosow Moscow State University virtually organized the international scientific-theoretical and practical conference for students and young scholars 'Mongolia in Northeast Asia: Historical Ties and Modern Challenges'.
Counsellor of the Embassy of Mongolia in Russia O.Ochirmaa delivered a message from Ambassador of Mongolia to Russia D.Davaa during the opening of the conference at which nearly 30 presentations were made about the history of traditional good-neighborly relations between the two countries, current state of bilateral relations and cooperation, and the history, language, culture, customs, and traditions of Mongolia.
The event brought together over 50 scholars and students of around 10 prestigious scientific and educational institutions and other officials including leading Russian Mongolists I.V.Kulganek, A.D.Tsendina, Yu.I.Drobyshev, and R.T.Sabirov and First Secretary of the Embassy of Mongolia in Russia J.Bayarkhuu.