Respiratory diseases decreased by five-fold
Society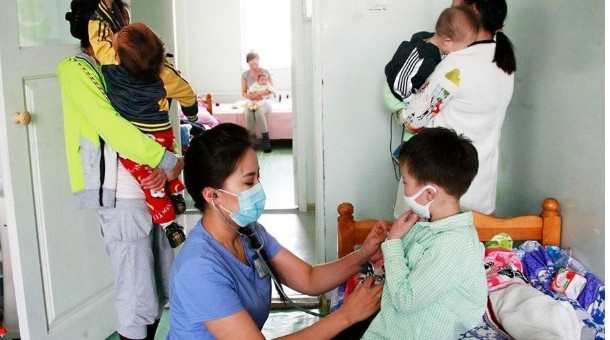 Ulaanbaatar/MONTSAME/. Last year and earlier this year, respiratory diseases decreased five-fold. It was a result of public health interventions, including quarantine, hand washing, wearing a mask, and keeping distance, emphasized O.Chimedsuren, Advisor to the Minister of Health, during a press briefing at the Ministry of Health.

Respiratory diseases, which were at 55-66 percent of hospitalizations per 10,000 in 2017-2019, decreased by 12 percent or 5-fold in 2020. During this reference period, 30-38 percent of patients were hospitalized for pneumonia, but in 2020 this number dropped to only 3 percent, a 10-fold decrease.
In the prevention of the spread of influenza and influenza-like diseases in parallel with the COVID-19, target groups of people /about 600 thousand/ were involved in the influenza vaccination in 2020, which is considered giving significant results.