Chamber of Commerce releases survey results on COVID-19 lockdown impact on businesses
Economy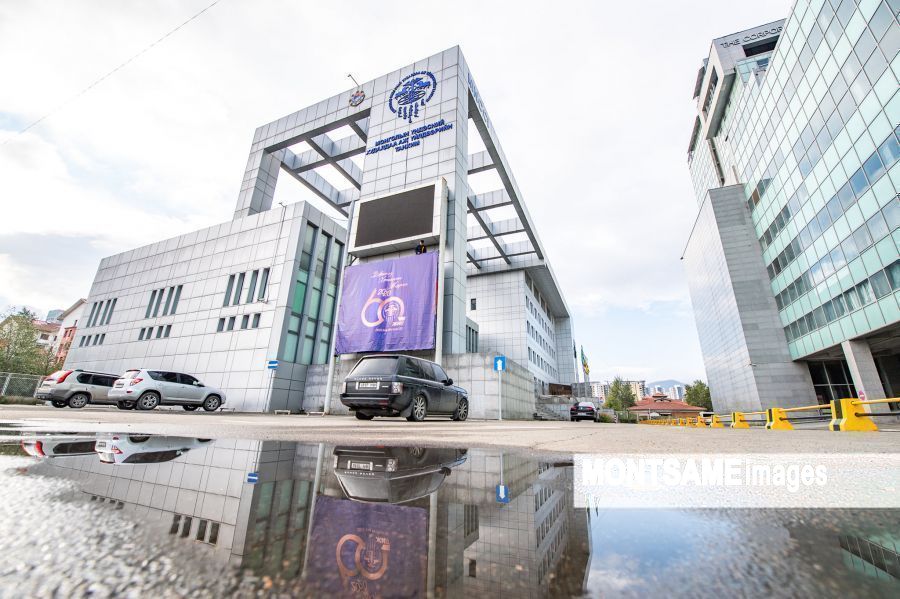 Ulaanbaatar /MONTSAME/. With a view to lessen the extent of local spread of COVID-19 pandemic, a nationwide lockdown is ongoing in Mongolia from November 11 until December 1, 2020, with nonessential businesses are told to close down.
The Mongolian National Chamber of Commerce and Industry (MNCCI), on November 26, has presented results of a survey taken from more than 3,000 business entities and individuals on the impact of the COVID-19 strict lockdown on the industry. 27 percent of the surveyed businesses were from the service and hospitality industry. Some of the outcomes are as follows:
28 percent of the companies and businesses are giving full salaries to its employees, while 31 percent of employers are continuing to pay furloughed staff around 60 percent of their usual wages, and 41 percent are not able to pay their employees during the lockdown.
According to the survey, the information and technological industry is deemed to be least impacted by the lockdown, whereas tourism and education sectors are most affected. Operations of 60 percent of the companies and businesses are fully halted while 10 percent has moved to online. Companies engaged in the mining, technological ad health industries are maintaining normal activities.
In addition, 84 percent of the surveyed companies answered that they are able to pay wages to their employees for up to 90 days, and cannot pay beyond that. The survey shows that if the current full lockdown is extended until December 31, around 432,000 people are in danger of losing their jobs.
72 percent of the companies and businesses have taken out loans and 31 percent of them have debts of MNT 101-500 million. 67 of them are not able to repay their debts. 72 percent of self-employed people had lost their income completely.
24 percent of the companies and businesses also answered that the most critical challenge they are facing is keeping job places and pay their staff wages. 25 percent of them has reported to have laid off their employees, which implies that the unemployment number has risen by more than 7,230 since November 12, and another 54 percent of the businesses has reported to have generated no income. 60 percent of the surveyed companies predicts that they are likely to experience the same as the abovementioned 54 percent, if the lockdown continues for another 2 weeks.
MNCCI views that financial incentives, low interest loans for SMES, rental relief and subsidy loan measures are essential to support the businesses impacted by the COVID-19. A suggestion has been put forward to introduce PayPal, online payment system, in order to support businesses and manufacturers engaged in foreign trade. 55 percent of the businesses sees that they need tax relief program under the lockdown and half of the businesses and companies are hoping for a change to resume their operations.