Int'l symposium on education technology and science takes place
Society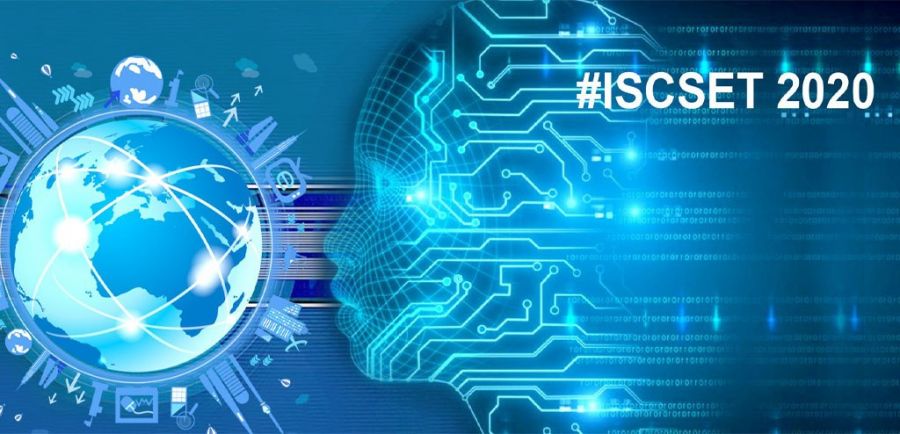 Ulaanbaatar /MONTSAME/ The Mongolian Institute for Educational Research (MIER) of the Ministry of Education and Science is organizing the '21st Century Education Paradigm' International Symposium on Computer Science, Computer Engineering and Educational Technology in online and in-person format on October 21-23.
Around 20 scholars and researchers from Germany, France, Russia, Japan, China, and Mongolia are giving presentations on computer engineering, education technology, and issues in the theory and practice of education. The event opens up an opportunity for the researchers to establish partnerships with their international colleagues and share their research results to them.
MIER hosted the 1st symposium last year to provide researchers, scientists, employers and students with an outlet to introduce their ideas at the international level, develop and reinforce professional and international cooperation as well as to acquire and disseminate innovative knowledge.
Co-organizers of the symposium are Mongolian State University of Science and Technology, National University of Mongolia, Chemnitz University of Technology of Germany, Novosibirsk State Technical University of Russia, Harbin University of Science and Technology of China.