Mongolian team Tiger placed second at PAL fall 2020
Sports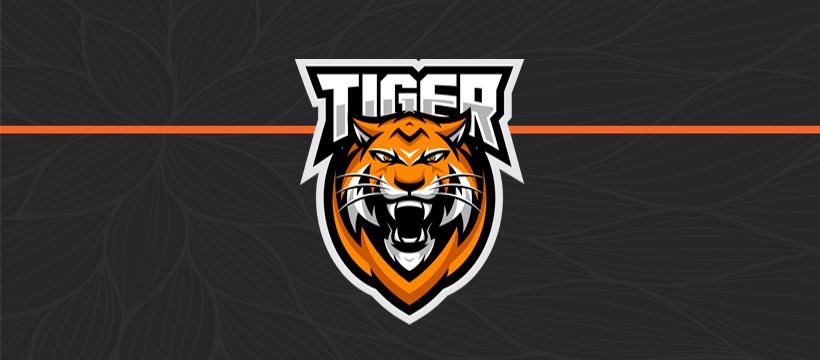 Ulaanbaatar /MONTSAME/. Perfect World Asia League Fall 2020 or PAL fall 2020 Counter Strike: Global Offensive tournament which was organized from September 16 to October 11 wrapped up on Sunday.
In the tournament which Asian top 10 teams competed, Mongolian team Tiger beat TYLOO who stood at the top throughout the regular season matches, also a rank #1 team of Asian professional CS:GO scene with the score of clean 2-0 and advanced to the finals. However, Tiger was taken down by Chinese powerhouse ViCi Gaming by 3-0 at the grand final, winning a cash prize of USD 20,000 and 2344 RMR points.
In addition to Tiger, Mongolian team Checkmate also competed in the tournament and placed 6th, claiming USD 7,000.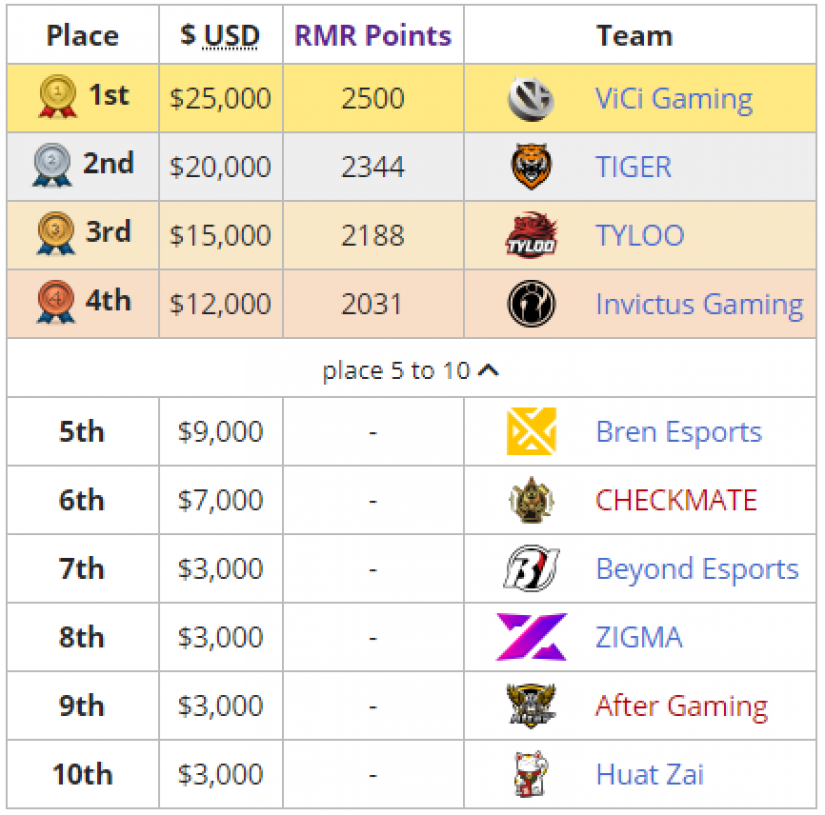 ViCi Gaming's victory closens the gap at the top of the RMR ranking in Asia, where TYLOO was leading ViCi by 400 points with TIGER, the winners of ESL One: Road to Rio - Asia, the first RMR tournament of the year, in third place.
The tournament was the last series of tournaments to earn RMR points this year and the team with the highest RMR points will be invited to ESL Rio Major which is regarded as the biggest tournament in the scene. However, the date of the major tournament has been postponed due to the global outbreak of COVID-19 pandemic.