Autumn harvest fair underway at Misheel expo
Society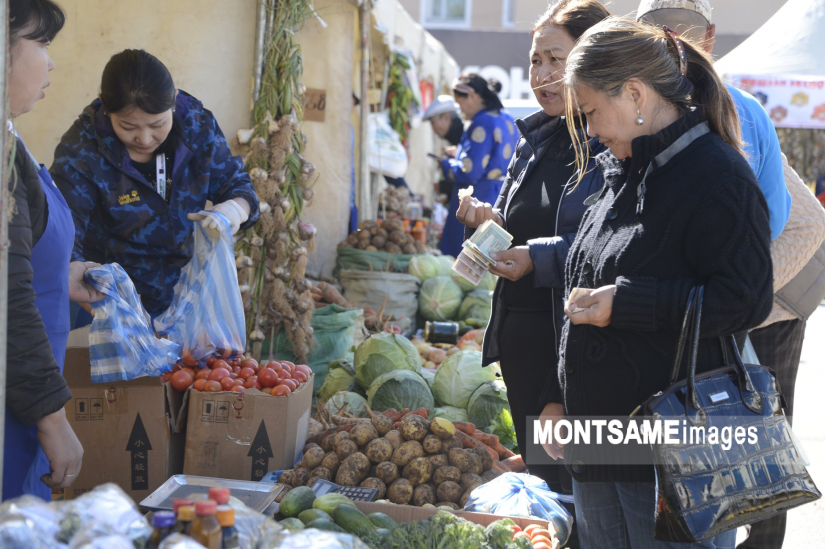 Ulaanbaatar /MONTSAME/ Green Days of Autumn fair is taking place at Misheel Expo from September 16 to 21. The event is being organized for the 15th year by the Ministry of Food, Agriculture and Light Industry, Ulaanbaatar city government, Food and Agriculture Organization of the United Nations, and Mongolian Food Industry Association under the theme 'Healthy Food – Healthy Mongolian'.
Around 200 farmers from the capital and 21 aimags and over 70 local producers are offering newly harvested crops, honey, and baked goods at the fair. Also, rural farmers are selling their produce at 30 locations across Ulaanbaatar.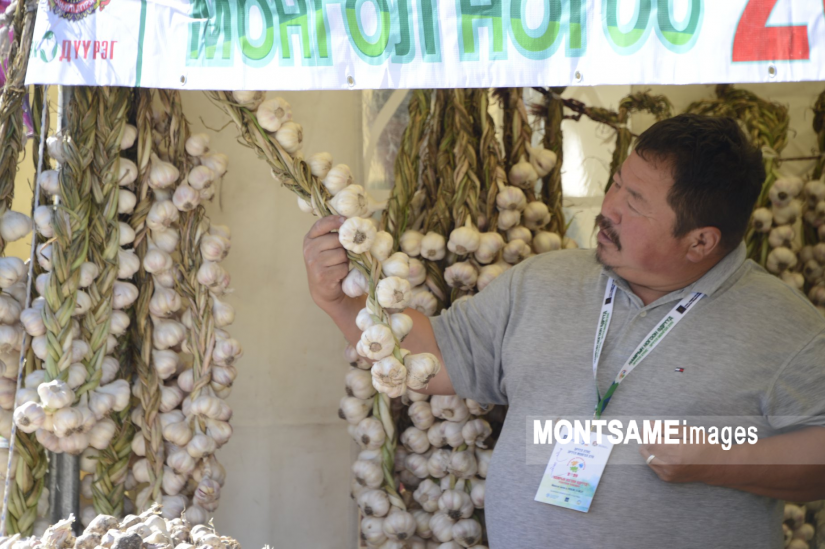 In his opening remarks at the fair, Deputy Minister of Food, Agriculture and Light Industry G.Batsuuri said, "The Government's 2020-2024 Action Program includes stabilizing supply of consumer staples, producing essential food products domestically, and promoting exports. As part of measures for realization of this goal, we are carrying out a number of activities"
Farmer of Saitsagaan soum of Dundgobi aimag D.Sumiya said, "Our vegetable cooperative is comprised of family farms. I am participating in the fair for the 10th year with pickled khumuul (wild onion)". Farmers of Bulgan soum of Umnugobi aimag are selling yellow and red tomatoes that are rich in iron and Vitamin C. Over 30 households in the soum grow tomatoes and each household on average harvests two tons of tomatoes and supply it to Ulaanbaatar.