Organ transplantation surgery from brain-dead donor conducted on over 20 patients last year
Society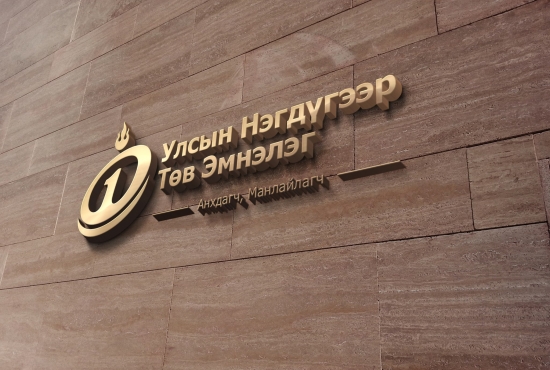 Ulaanbaatar /MONTSAME/ In 2018, the Parliament adopted a revised bill on Donor, legalizing organ donation after death in Mongolia.
According to the law, a designated Regulation Unit has been set up and started its operation. With foundation of the unit, liver transplant surgery from brain-dead donor have been successfully performed on 4 patients and kidney transplant surgery on 11 patients in 2019 at the State Central First Hospital.
In addition, around 95 percent of total organ transplantation in Mongolia is taken from living and healthy donor or the patients' family members become donor.